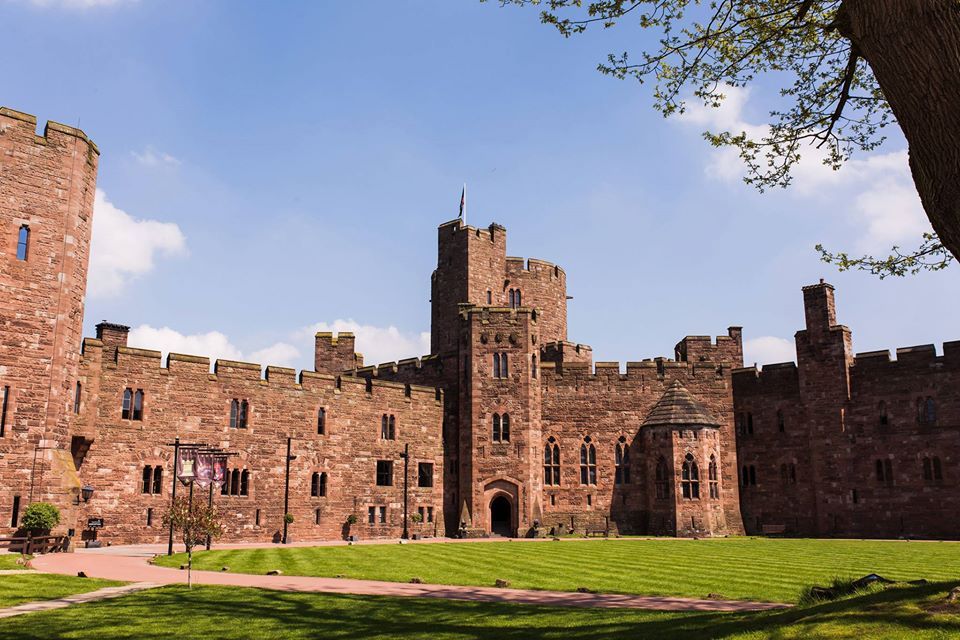 CHESHIRE
We are Britain's only intact medieval style castle. From weddings to conferences, Christmas parties to relaxing leisure breaks, all take place within these uniquely historic and utterly picturesque surroundings.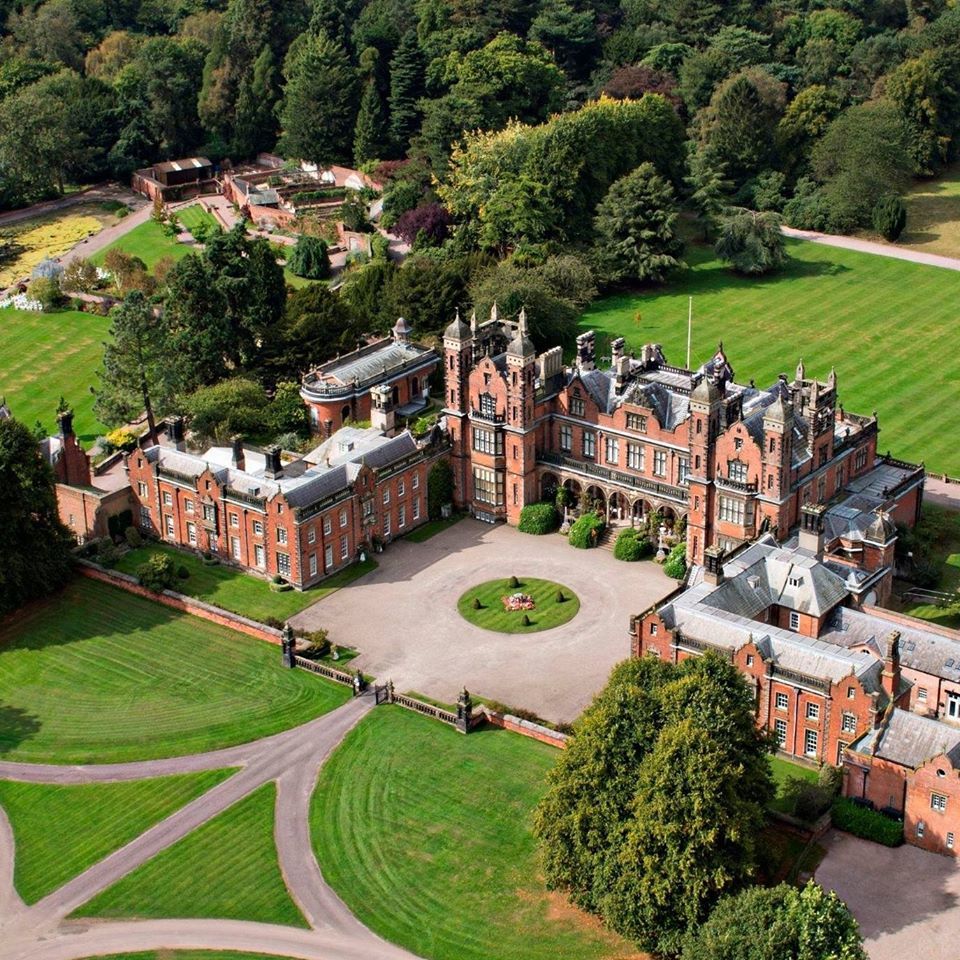 CHESHIRE
Capesthorne Hall is a beautiful family-owned stately home which can be your exclusive venue for your dream wedding day. Set in 100 acres of the beautiful picturesque Cheshire countryside, this truly unique wedding venue overlooks three lakes and stunning formal gardens.
The team at Capesthorne Hall are dedicated to making sure your wedding day is as relaxed and special as you always hoped it would be.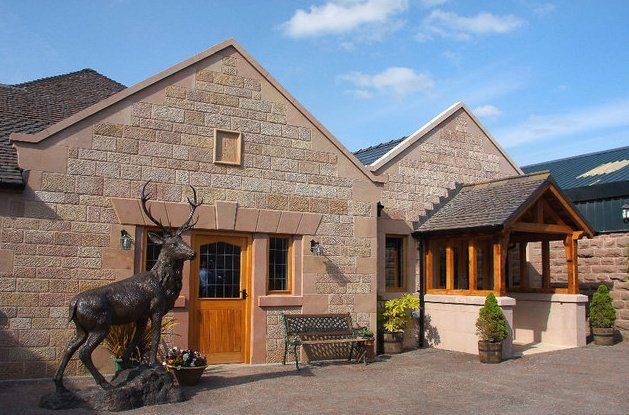 Macclesfield - CHESHIRE

Our stunning wedding venue is nestled on the hillside of a working farm, surrounded by the beautiful scenery of Cheshire and Staffordshire, the gorgeous setting for this incredible wedding venue awaits. Family-run and supported by a dedicated team of event coordinators, we'd love nothing more than to help you organise your unforgettable day. Big and extravagant, or quaint and intimate – we'll make sure all the details are taken care of.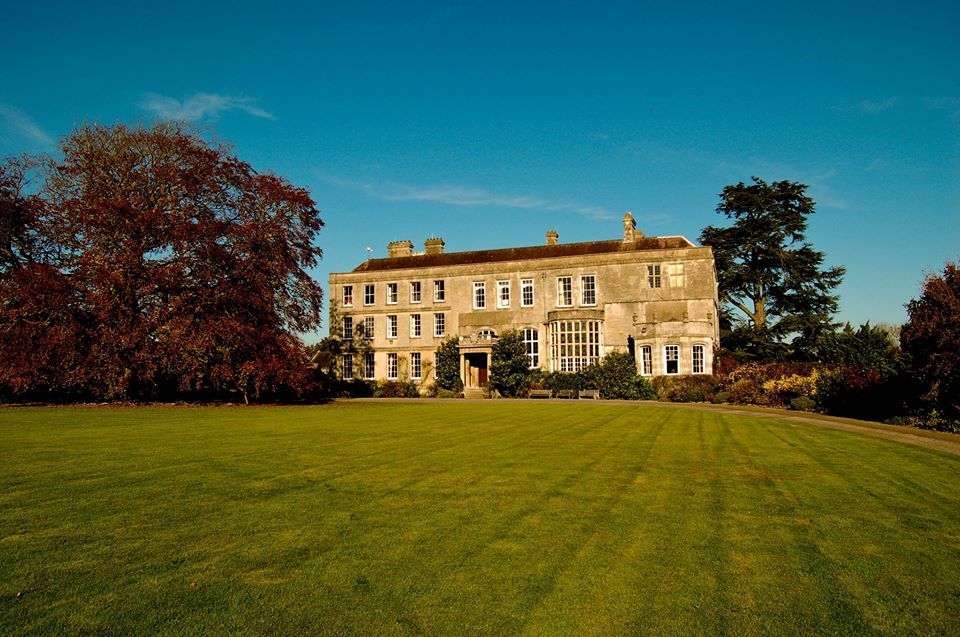 GLOUCESTERSHIRE
Elmore Court is a unique and award winning Wedding and Events Venue in Gloucestershire.
The house was originally established as a home in the 13th Century and has views over the Cotswolds and River Severn.
The same family opened it up for fun and games in 2013.
It includes a historic house and its gardens, a rammed earth building, amazing food, fine wine, boundless music and a large slice of love.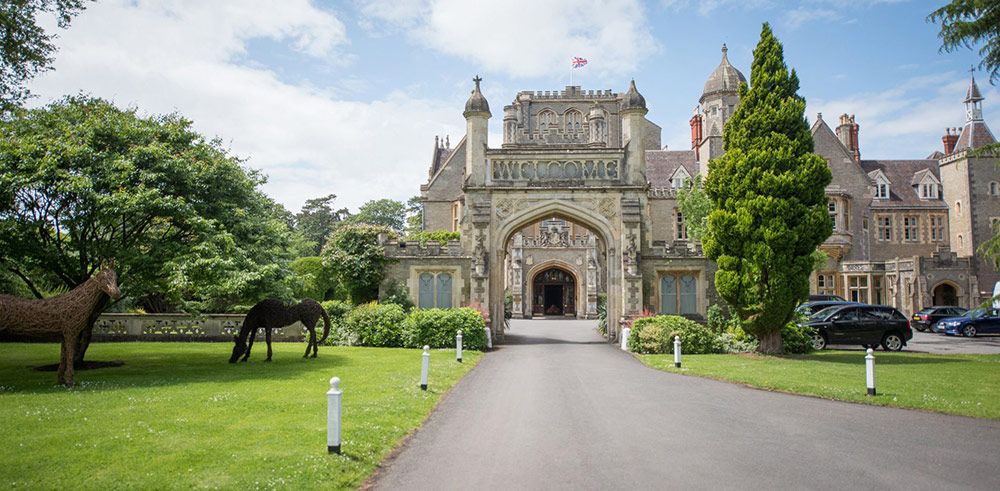 Wooton-under-Edge GLOUCESTERSHIRE
A setting like no other, De Vere Tortworth Court marries Victorian architecture with contemporary elegance to set the stage for your wedding in South Gloucestershire.
The Orangery, a grand conservatory built in 1874, offers an ornamental glass ceiling and windows and fine detailing for guests up to 100. Its outdoor dining area is also perfect for drinks in the summer.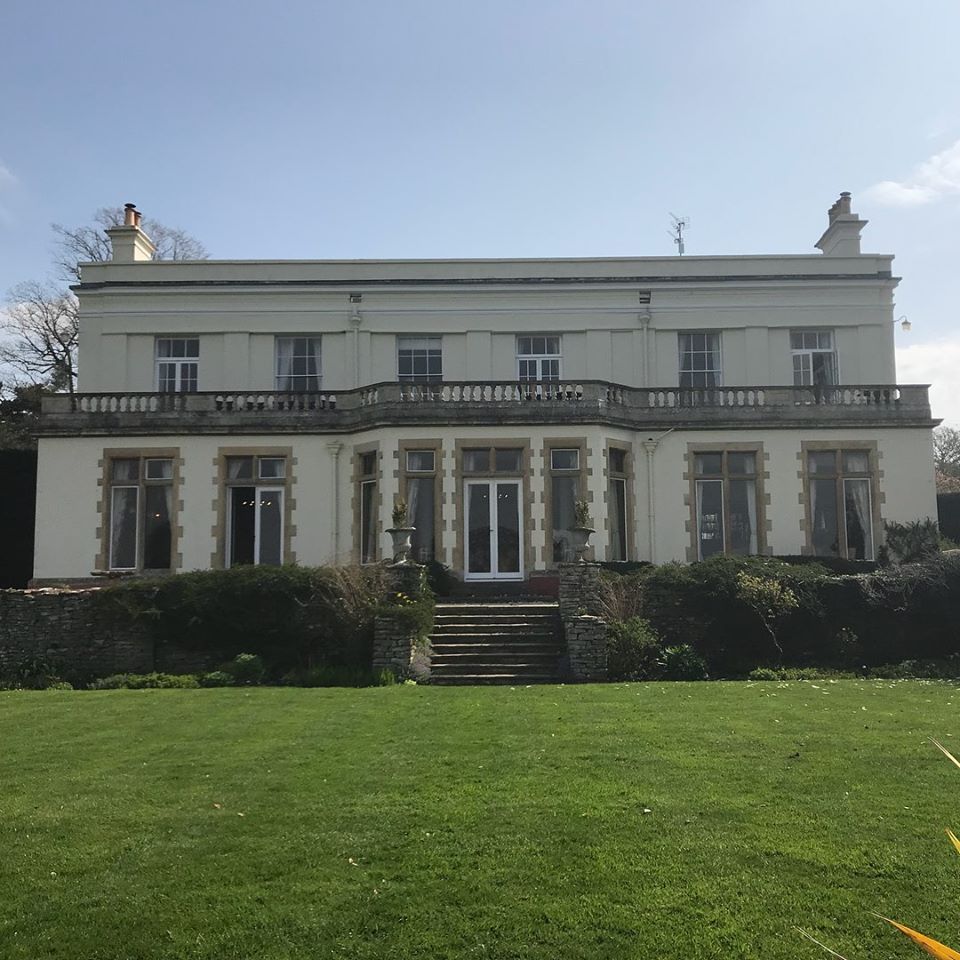 Charlton Kings - GLOUCESTERSHIRE
Glenfall House is a stunning Grade II Listed Regency Manor House, steeped in local history dating back to the late 1700s.
The atmosphere within the residence is mainly due to the grandeur of rooms and ornate features, recently lovingly restored to a very high specification, whilst peacefulness is created by its idyllic and private setting.
Located within a beautiful countryside with extensive landscaped gardens and grounds of over 4-acres, much of the charm of Glenfall House is due to its setting on the edge of the Cotswold hills, with far-reaching views to the south-west. The imposing residence enjoys a tranquil and truly standalone, rural position yet only 2 miles from the centre of regency Cheltenham.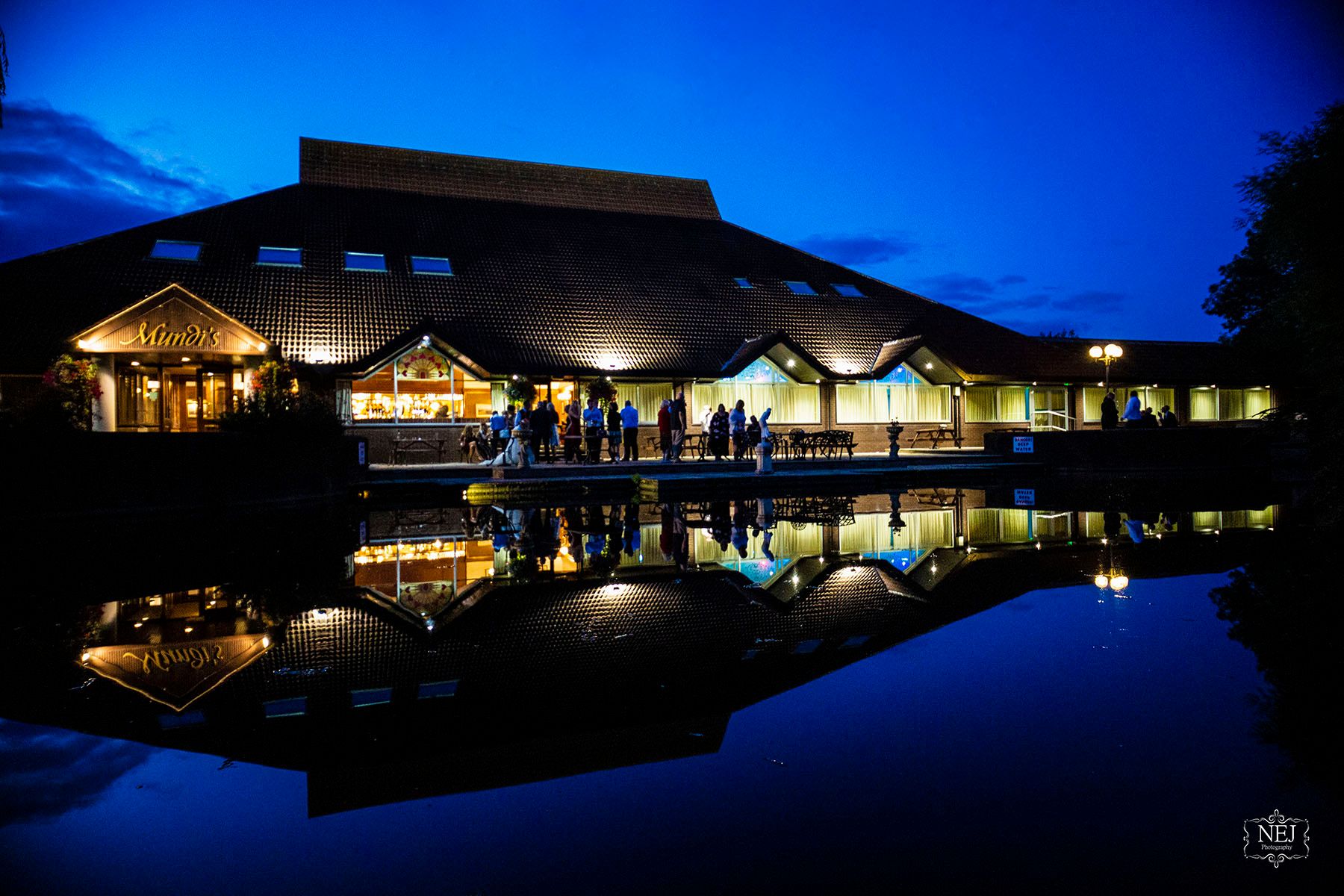 Hereford - HEREFORDSHIRE
At the Three Counties Hotel we have experience in catering for weddings for a large amount of people and pride ourselves on providing value for money and a professional, friendly service…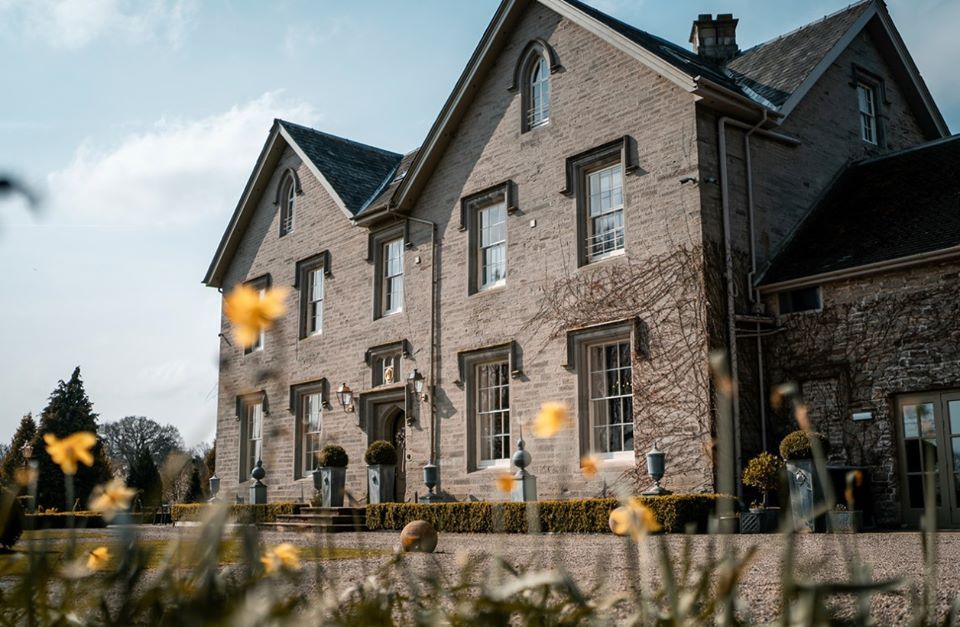 Eardisley - HEREFORDSHIRE
Dating back to the 17th Century, Lemore Manor has been extensively renovated since 2007 and is now a luxury wedding venue. The original features of this breathtaking manor house provide an elegant and extravagant backdrop for beautiful weddings.
Every celebration is unique and individual. Create your perfect day at Lemore, whether you dream of a lavish summer wedding enjoying the 11 acres of glorious gardens and grounds, or an intimate occasion beside a roaring fire on a winter's afternoon. We will work alongside you, creating your idyllic wedding at your dream venue.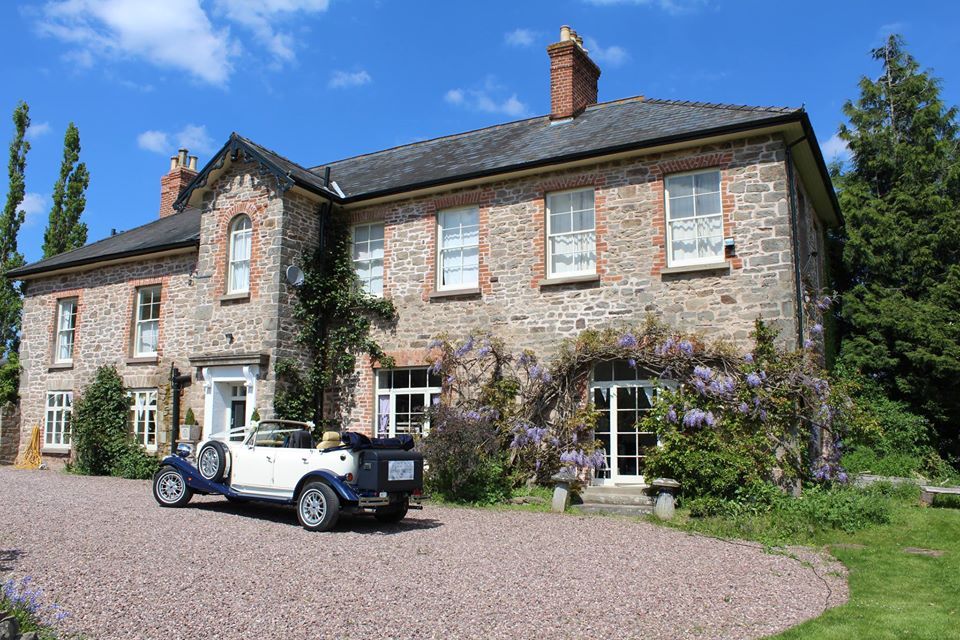 Hereford - HEREFORDSHIRE

Lyde Court dates back to the 14th Century and is part of the vast Duchy of Cornwall Estate. It is set in a private and isolated Herefordshire valley, yet is astonishingly only 2 miles from Hereford City centre. It is the perfect spot for a private function or family wedding.
Our events take place in the Barn which is adjacent to the main house and gardens. The 17th Century Stone Barn has undergone minimal changes in 400 years and is completely unspoilt. It has solid stone walls which are two feet thick, arrow slit windows and exposed timbers.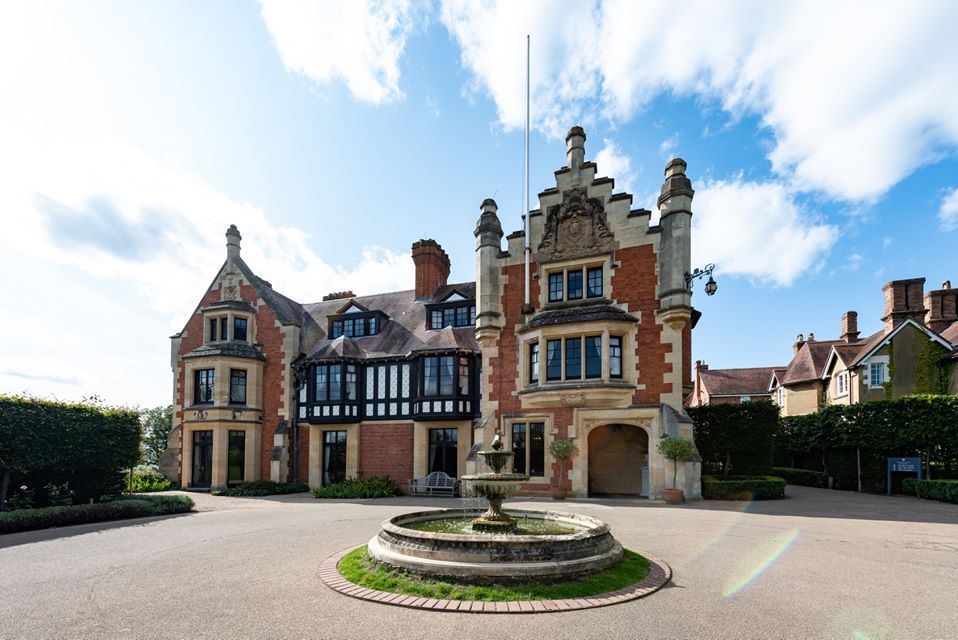 Evesham - WORCESTERSHIRE
Wood Norton Hall is an impressive Grade II listed Victorian building in a countryside setting on the outskirts of the riverside town of Evesham, in the shadows of the Malvern Hills and on the edge of the Cotswolds.
It is currently being transformed into a superb quality 49-bedroom bespoke hotel and centre for conferences, weddings and leisurely weekends.
Worcester - WORCESTERSHIRE
When planning the most memorable day of your life, few things can be more important than the venue; a wedding in Worcester at Diglis House will provide you with a splendid and unique location. Everything about it will say something about you as a couple. Diglis House Hotel in Worcester offers the perfect romantic location for that special day, with an idyllic setting and stunning views, it is truly a memorable setting.
Our beautiful riverside gardens together with chic and stylish accommodation, perfect food and wine, facilities and service are all items high on the Diglis House Hotel agenda. The property, with its riverside gardens makes this 'Country House Hotel in the City' an unrivalled and envious venue for a Wedding in Worcester.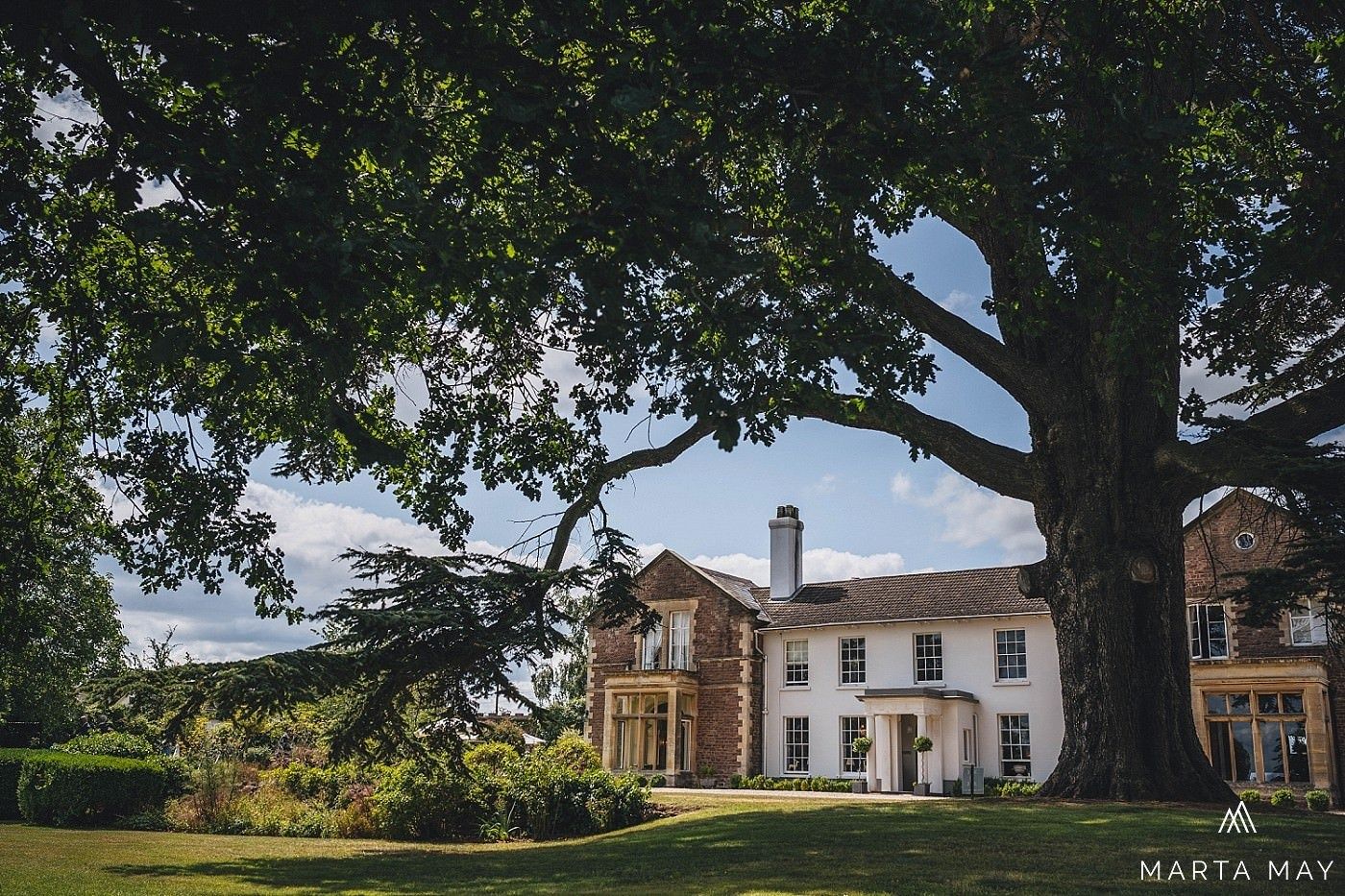 Ross on Wye - HEREFORDSHIRE
Glewstone Court is a family owned and run Award Winning Hotel & Event Venue situated in the Wye Valley, an Area of Outstanding Natural Beauty. Recently refurbished to a high standard it is the ideal hideaway for relaxing or exploring the area and a popular venue for exclusive Weddings and Family Celebrations.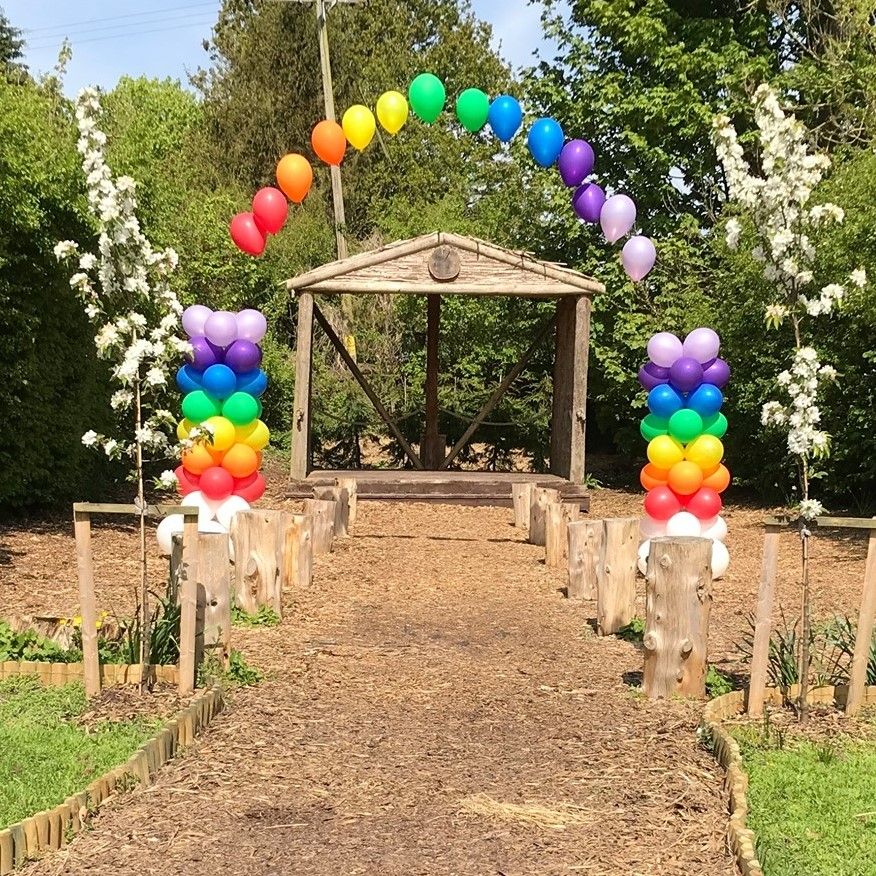 Wroxeter - SHROPSHIRE
In the heart of Shropshire yet 30 minutes from Wolverhampton, we are one of the region's foremost countryside venues and our doors are regularly open for casual viewings. Whatever your dream day looks like our award winning team can advise, help and plan the perfect wedding that reflects your unique relationship.
From field and farm festival weddings to tipis and marquees. From country house comforts to fabulous farm authenticity – we've got it all in 4 square miles of Shropshire!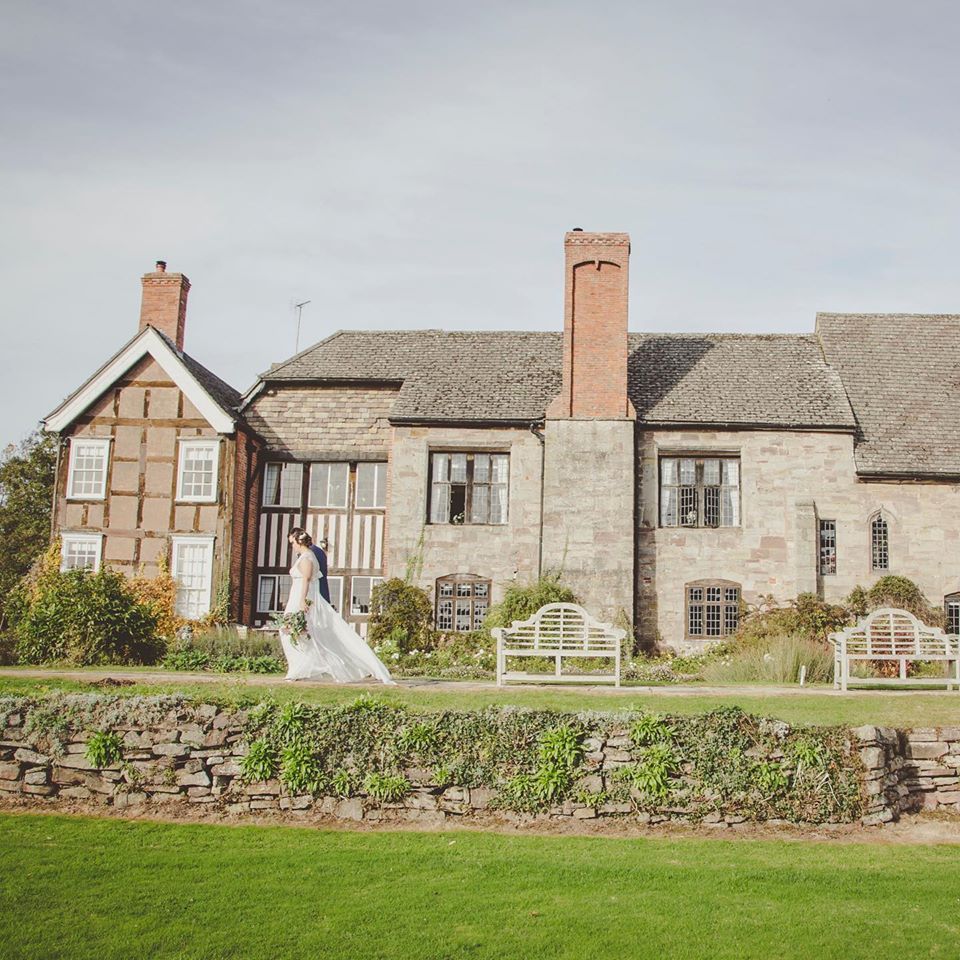 Hereford - HEREFORDSHIRE

Our home is yours- this exclusive use manor house can be used for your wedding, your holiday or as a gorgeous backdrop to your corporate event.

Country House Wedding Venue

Prepare to celebrate your wedding in this unusual yet romantic country house.
You, your loved ones, family and friends, celebrating in a secluded, 800 acre private estate, the historic manor house surrounded by manicured lawns, wild swans gliding across the tranquil moat and in the distance, rolling hills and a big country sky.
Your wedding ceremony can be an outdoor or indoor affair, with 3 licensed rooms

Much Marcle - HEREFORDSHIRE
Homme House is a warm and welcoming family home that has provided the perfect setting for a country house wedding since 2004.
The house is set in beautiful open and walled gardens containing a 17th century summerhouse, and is surrounded by 100 acres of parkland and 80 acres of woodland.