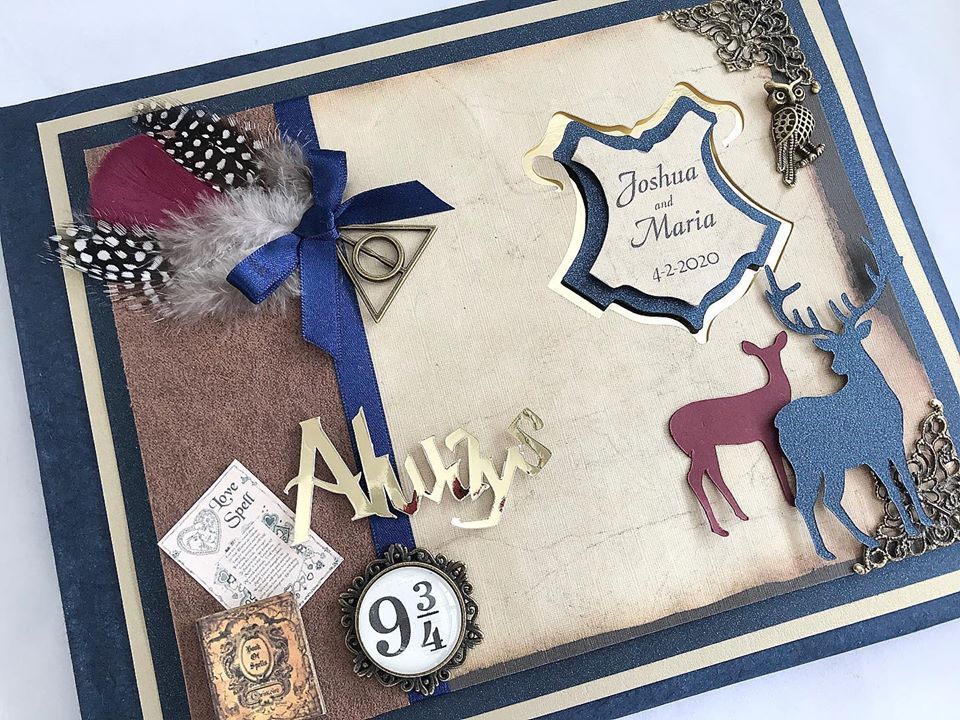 Hereford - HEREFORDSHIRE/UK WIDE

My name is Sarah and I started off in the business several years ago making wedding stationery. Stationery then led me to Guest Books which I decided to concentrate on 3 years ago, it provides me with the creative outlet I crave and need to survive as well as being more flexible to accomodate my family life.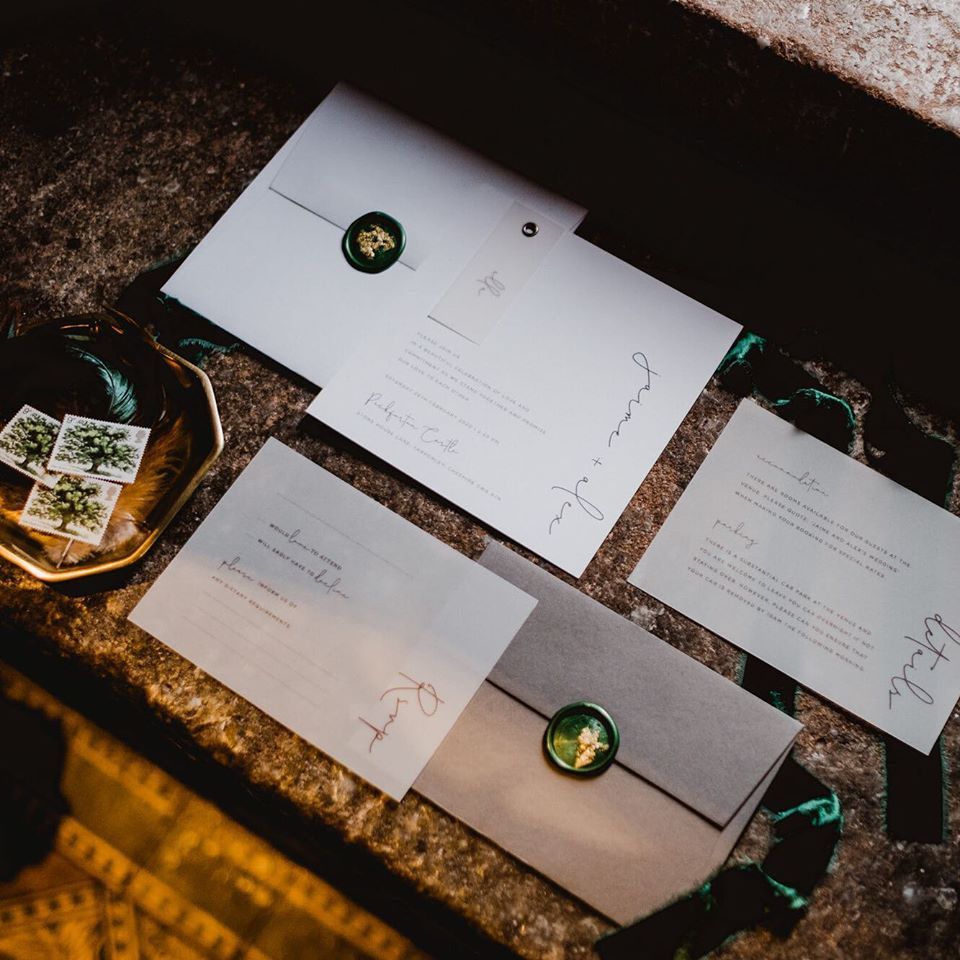 Lymm - CHESHIRE/UK WIDE

At Jellypress.co.uk we have a passion for stationery. We recognise that there are people out there looking for stationery that is just a little bit special, hand finished and unique, not ordinary and mass produced. We have worked hard to create a exclusive range of wedding stationery and paper goods designed in-house from an initial day dream that we hope you will love.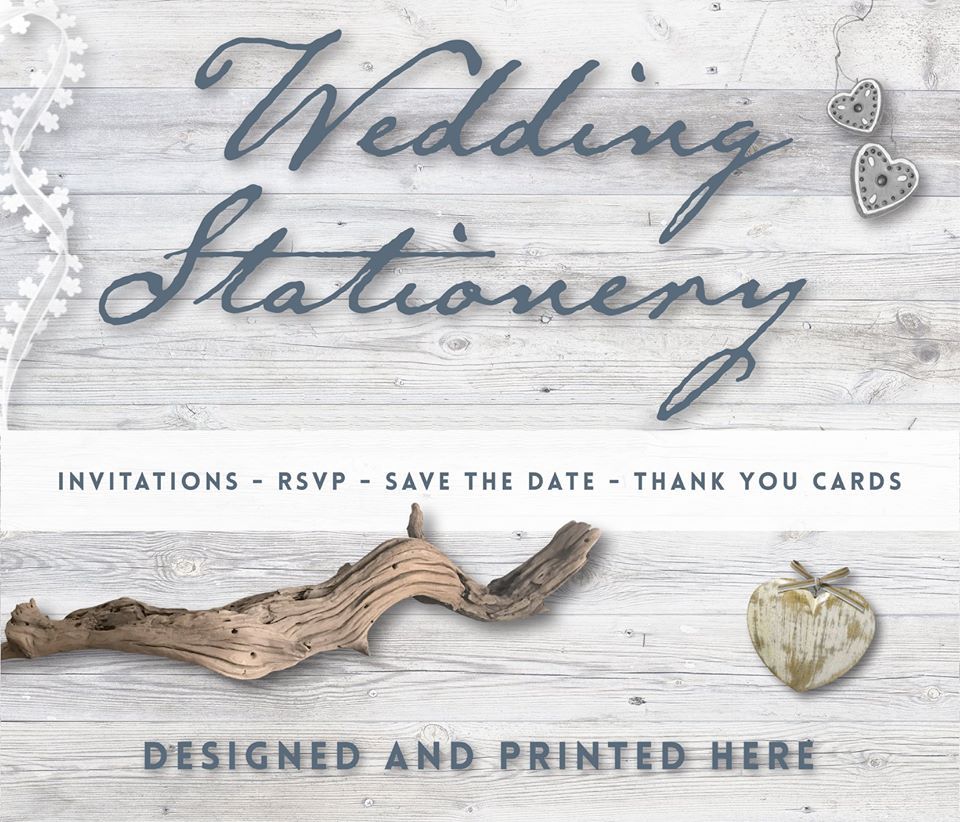 Shrewsbury - SHROPSHIRE
Copy-write print shop in Shrewsbury have been designing and printing Wedding Stationery for couples throughout Shropshire for the past 30 years. We believe that every design should be as individual as the couple who are getting married.
We love getting to know our couples so that we can ensure that the design matches their personalities and centres around their theme, whether that be a colour, flowers or even their travel - we've seen it and created a design around it all!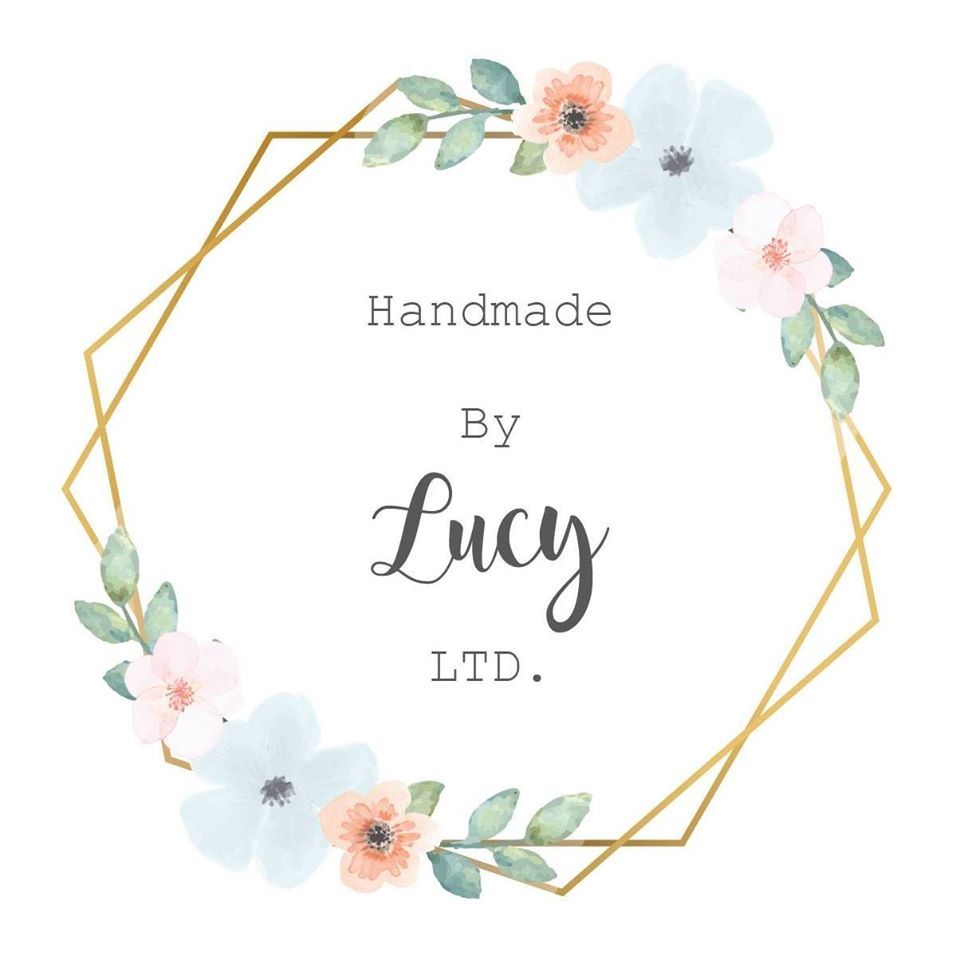 HERTFORDSHIRE/UK WIDE

At Handmade By Lucy I love to work with my customers to create products exactly as you would like them. All products are personally crafted by myself and I love every minute of it.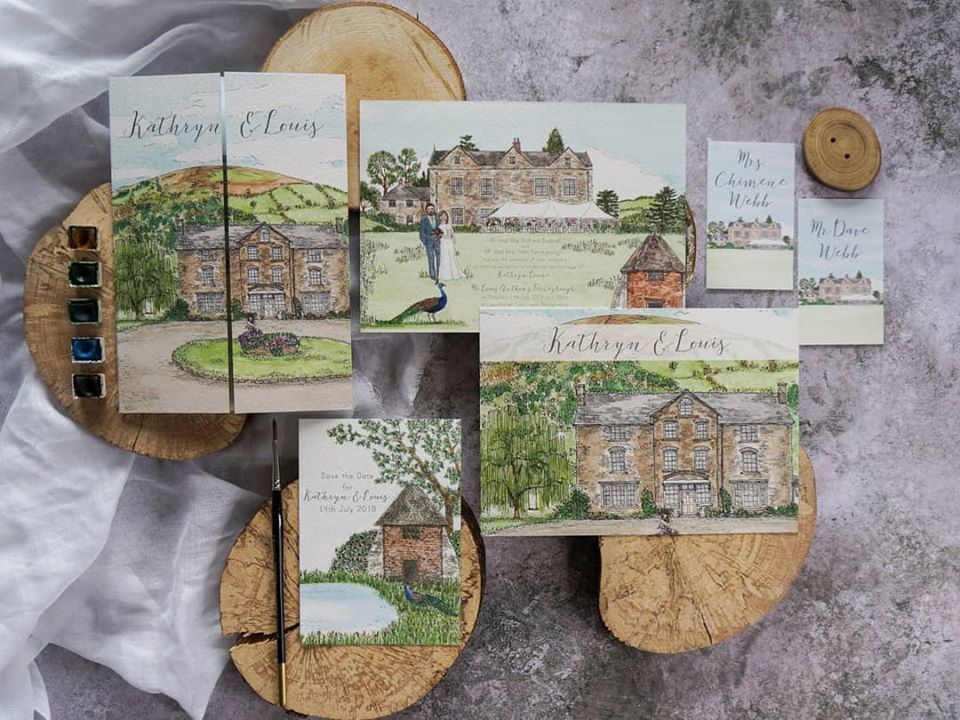 Monmouth - MONMOUTHSHIRE

Pigment + Paper is a small illustration studio in the beautiful Welsh countryside in Monmouthshire specialising in Bespoke Illustrated Wedding Stationery.
Worcester - WORCESTERSHIRE

Beautiful wedding stationery and cards for all occasions, designed, created and handmade in Worcester by Elle Bee.
I make handmade cards of all shapes and sizes for any occasion and any recipient, using decoupage, die-cutting, embossing and graphic design techniques and the highest-quality materials that I can source.