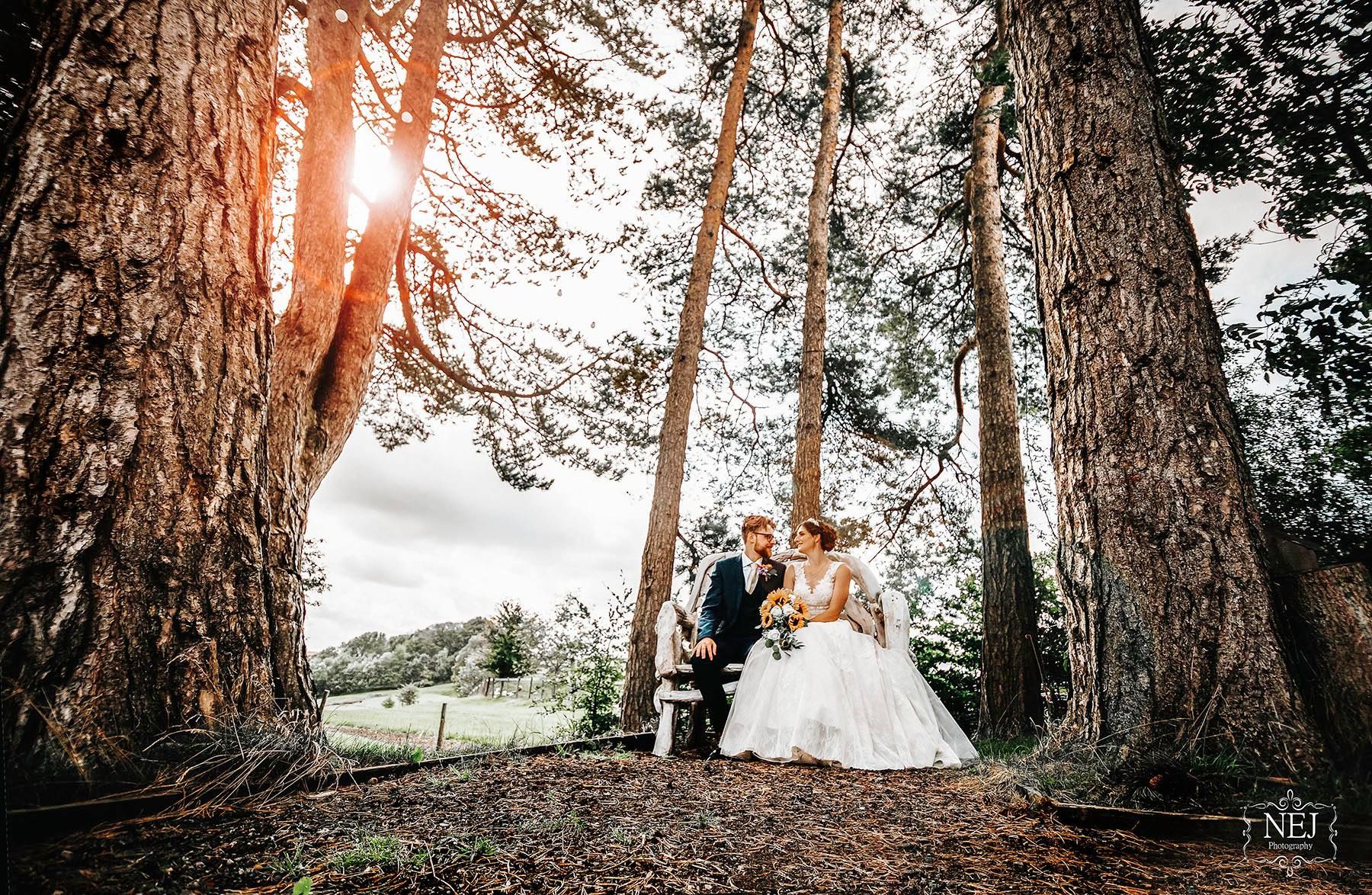 Hereford - HEREFORDSHIRE
How would you like your Wedding Day to be remembered? Perhaps it's an odd question to ask if you're still planning it, but with such an important day why would you want boring photographs? My style of creative portaiture and authentic moments is the perfect union for any love story. Very few couples like traditional images any more. Many people want to be enjoying time with their friends and family ... so that's exactly how it is with me. You create the moments and I'll be there to photograph them.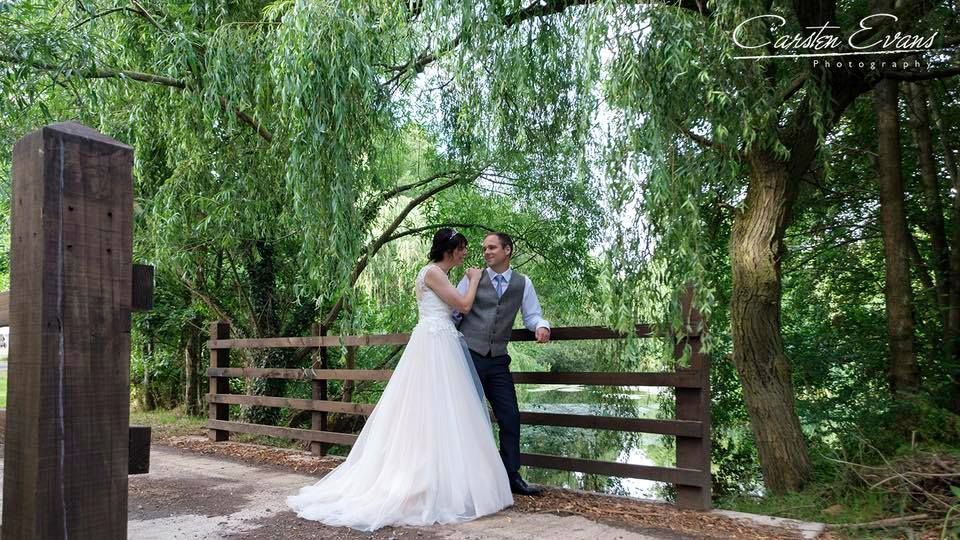 Hereford - HEREFORDSHIRE
I'm a wedding photographer living in Hereford who covers the three counties of Herefordshire, Gloucestershire & Worcestershire. I pride myself on providing brides and grooms with natural, stylish & affordable photography to capture the memories of their most special day.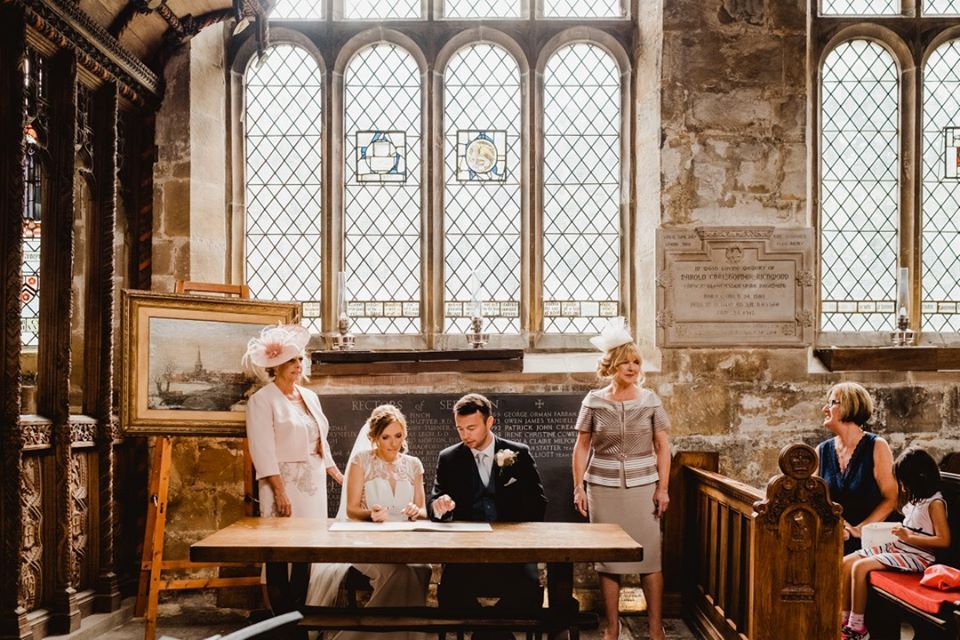 MANCHESTER & CHESHIRE
I'm here to capture happy tears and the first kisses, the nanas sneaking the free champagne and the awkward dance floor moves.
Proud parent speeches and pretty dress twirls, quiet looks and that just-married giddiness.
I'm here for the joy.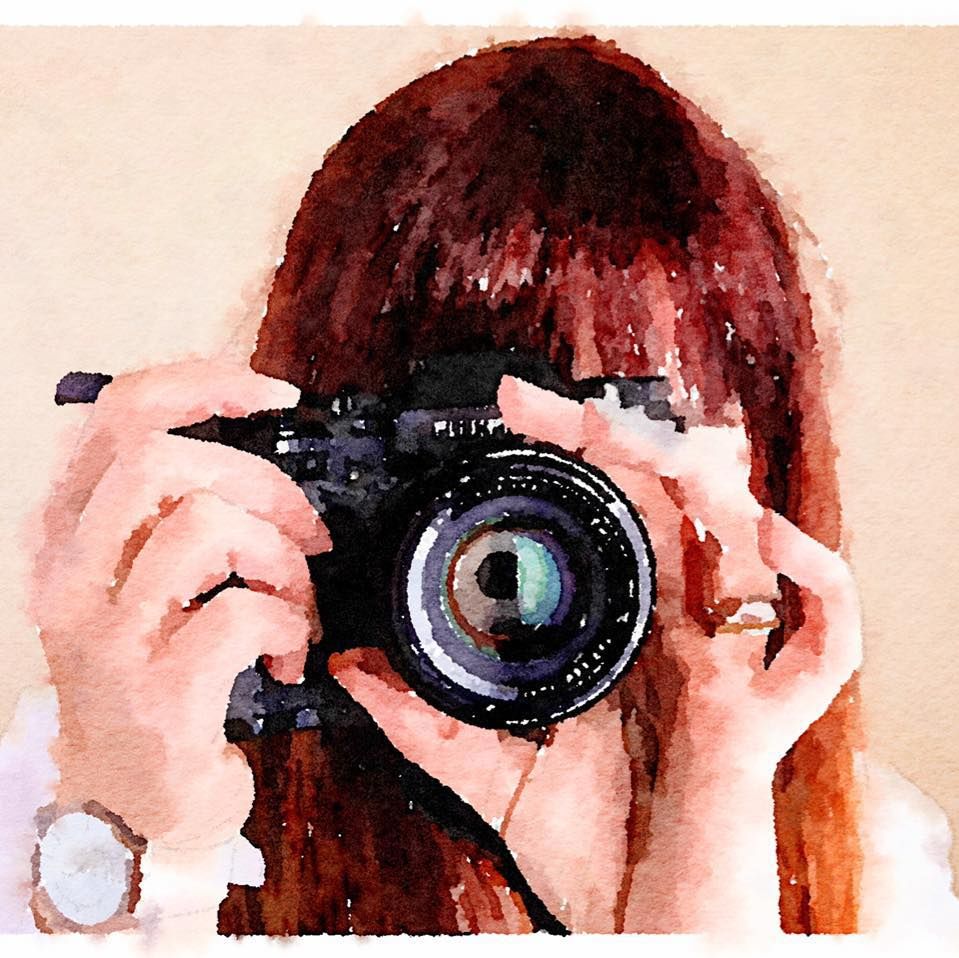 Glasgow - SCOTLAND
Are you looking for beautiful wedding photography which captures the best moments of your day?
Victoria Charlotte Rose's beautiful wedding photographs are natural, candid and modern and will recreate the story of your perfect day.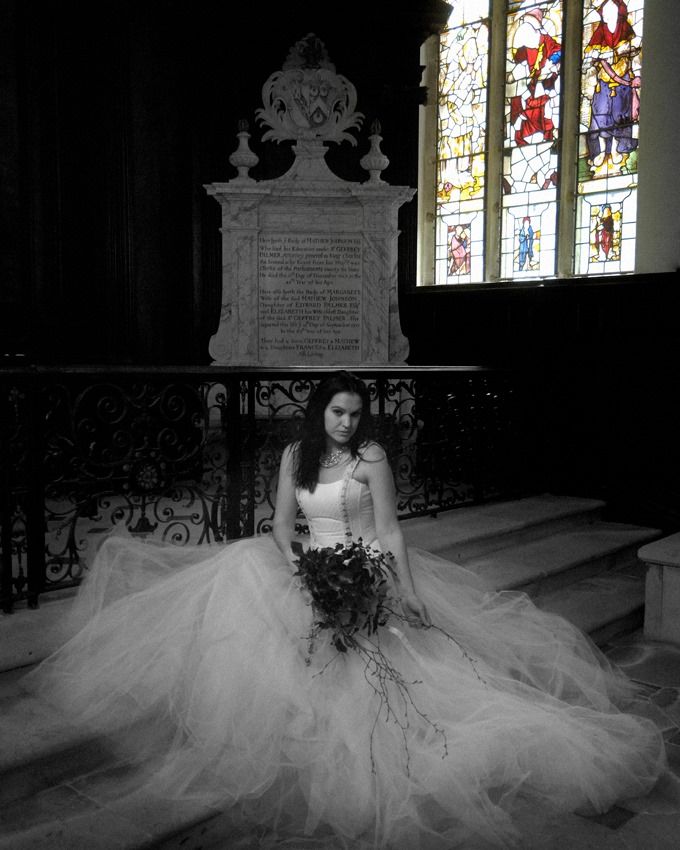 LINCOLNSHIRE
Award winning photographer Russell Croucher LBIPP seizes the beauty and power of a single moment. A versatile and hard-working photographer, Russell's images have captured the imagination of the judges in photography competitions world-wide.
Russell brings the same attention to detail, light and form to all of his photographic work. Although a specialist in wedding and portrait photography, his work covers many aspects of photography, from charities to sporting events and coverage for local newspapers.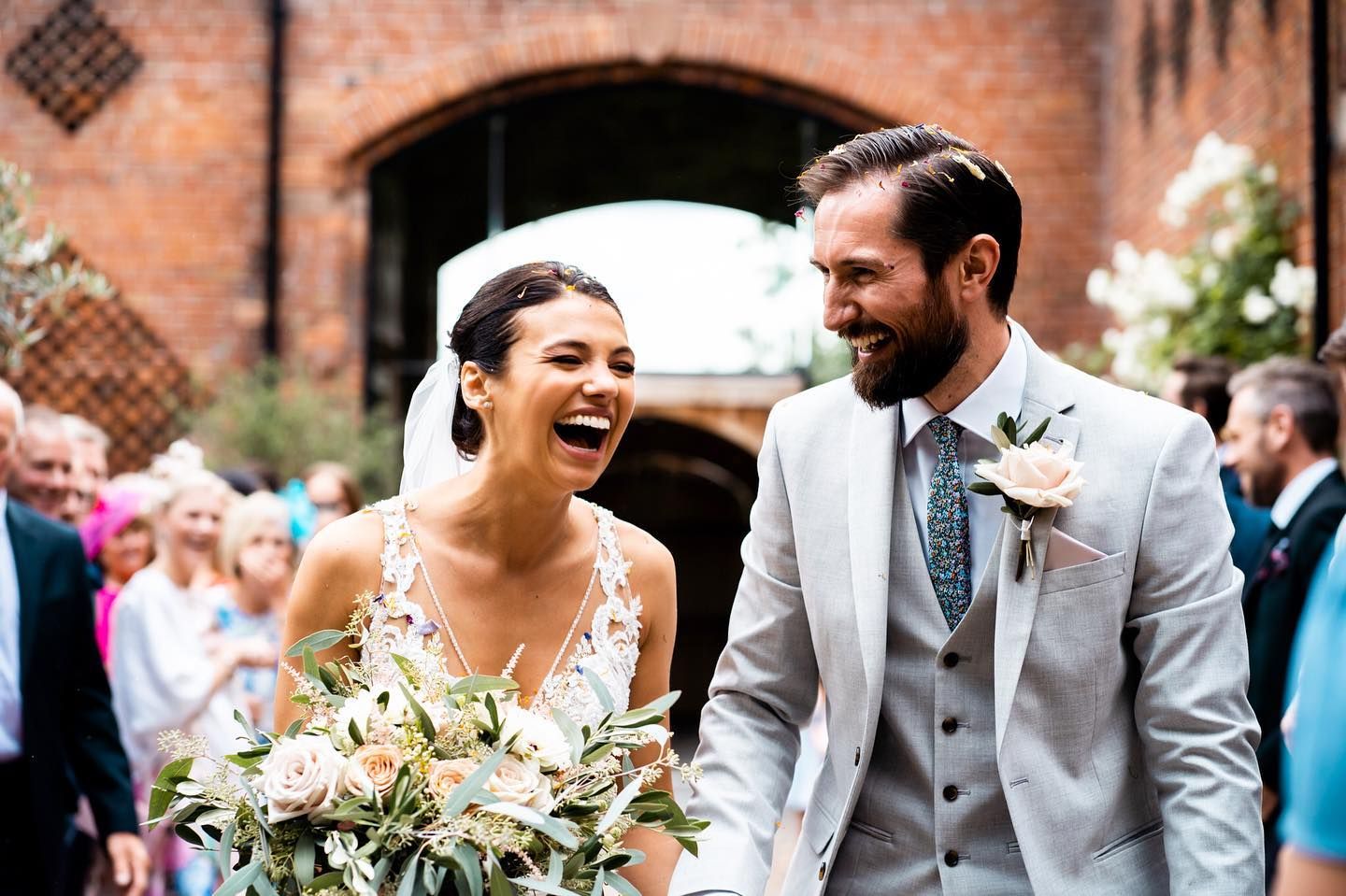 Winchcombe - GLOUCESTERSHIRE
I'm a freelance photographer with a background in Film Production.
Good wedding photography isn't just delivering pretty pictures, it's storytelling. With me you'll have photos that capture those candid moments, and true emotion. I love shooting couples who laugh lots and hug tight!

I am an award winning wedding photographer, with two nominations in the Best Newcomer category (South West Awards and Matrimony Awards) and I've been named 'Young `Photographer of The Year' by Professional Photo Magazine. I am dedicated to push my work creatively and technically, and enjoy working with clients to achieve their vision. My style is more candid and has a distinctive editing aesthetic.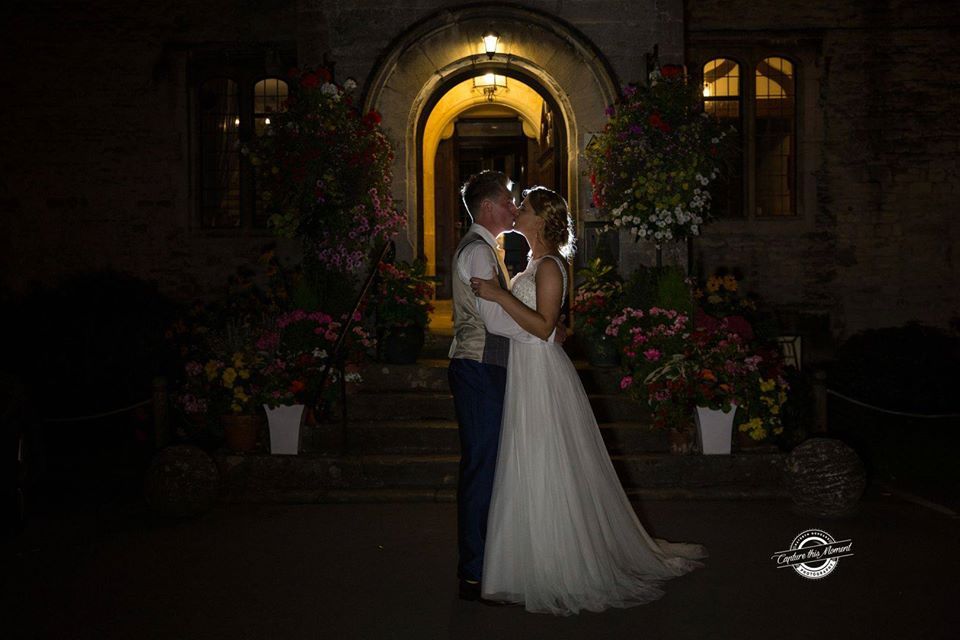 Gloucester - GLOUCESTERSHIRE
Hello and welcome to Capture This Moment Photography, I am photographer based in the beautiful Gloucestershire countryside. Delivering colourful, natural images so that you can hold on tight to your treasured memories whether it is for your wedding, your family, your school or your brand.
I want to give you my clients, a fun experience where they feel relaxed and comfortable to be themselves and create lasting memories together.
I look forward to hearing from you.
Kathryn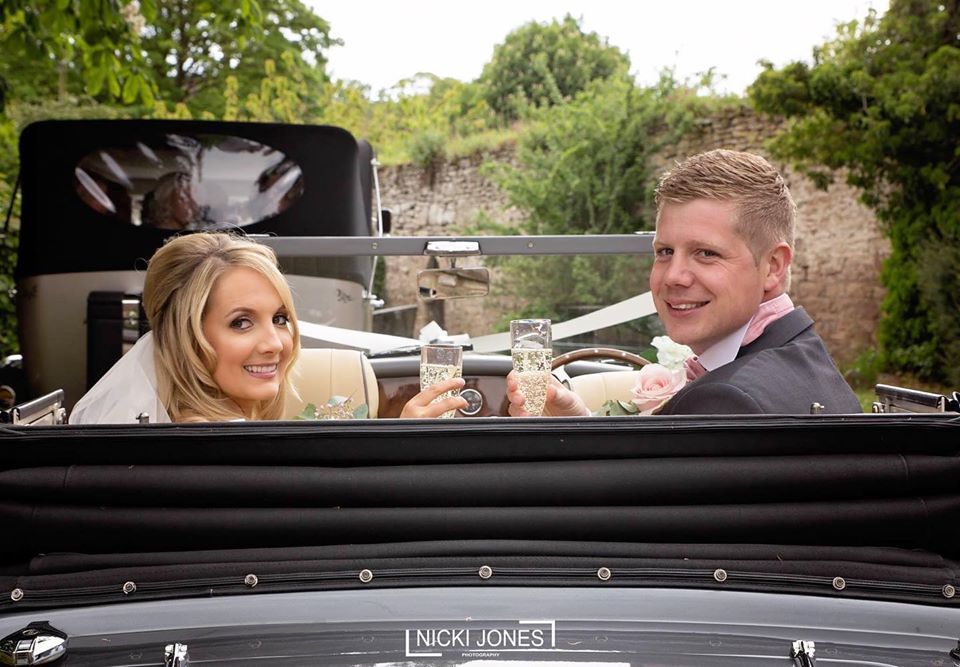 Shrewsbury - SHROPSHIRE
HELLO!
I'm Nicki and the face behind the camera over here at Nicki Jones Photography.
Providing a natural and relaxed approach to photographing your wedding day in an unobtrusive and candid manner.
When it comes to your big day, I photograph it as it naturally happens, taking a relaxed and unobtrusive approach mainly through candid photography rather than forcing the moment through formal / posed portraits. This enables me to capture the moments from your day which matter, the ones you want to remember.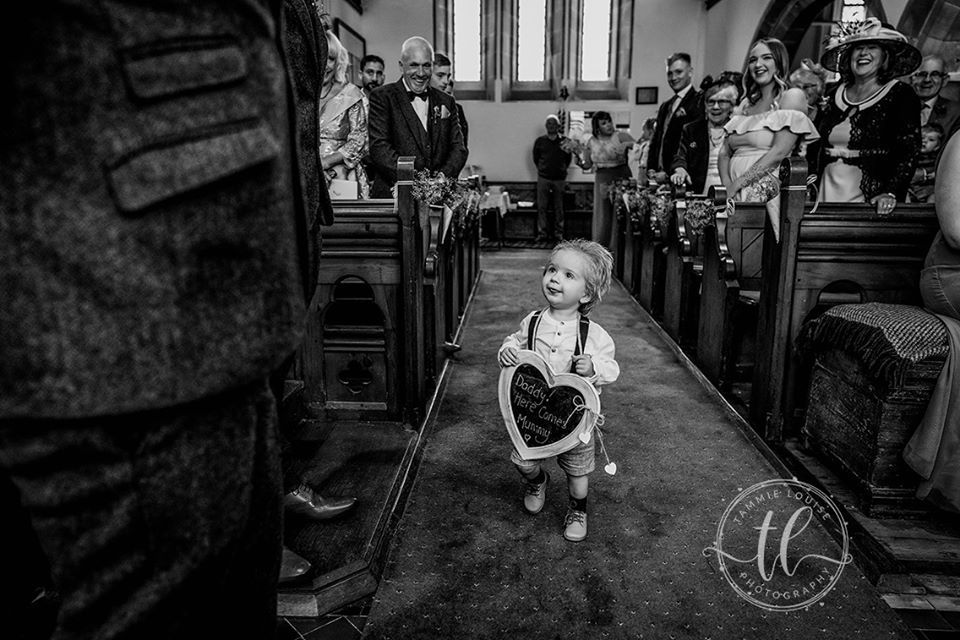 Worcester - WORCESTERSHIRE
Thank you so much for taking the time to visit my website. I absolutely love my job and hope that it comes across in all the images I take. For me capturing special moments and raw emotions are what I live for. Also every day happiness and love between you and your family. I love to go out for walks or come into your home and capture the very essence of who are through my photography. For me its also very much an art form. Its not just what I shoot with my camera its also editing the image afterwards so that it perfectly tells your story. I put my whole heart and soul into every image I take. Every detail, every look, every smile, every wrinkled nose or look of admiration. I love to really get to know you and capture the very essence of you.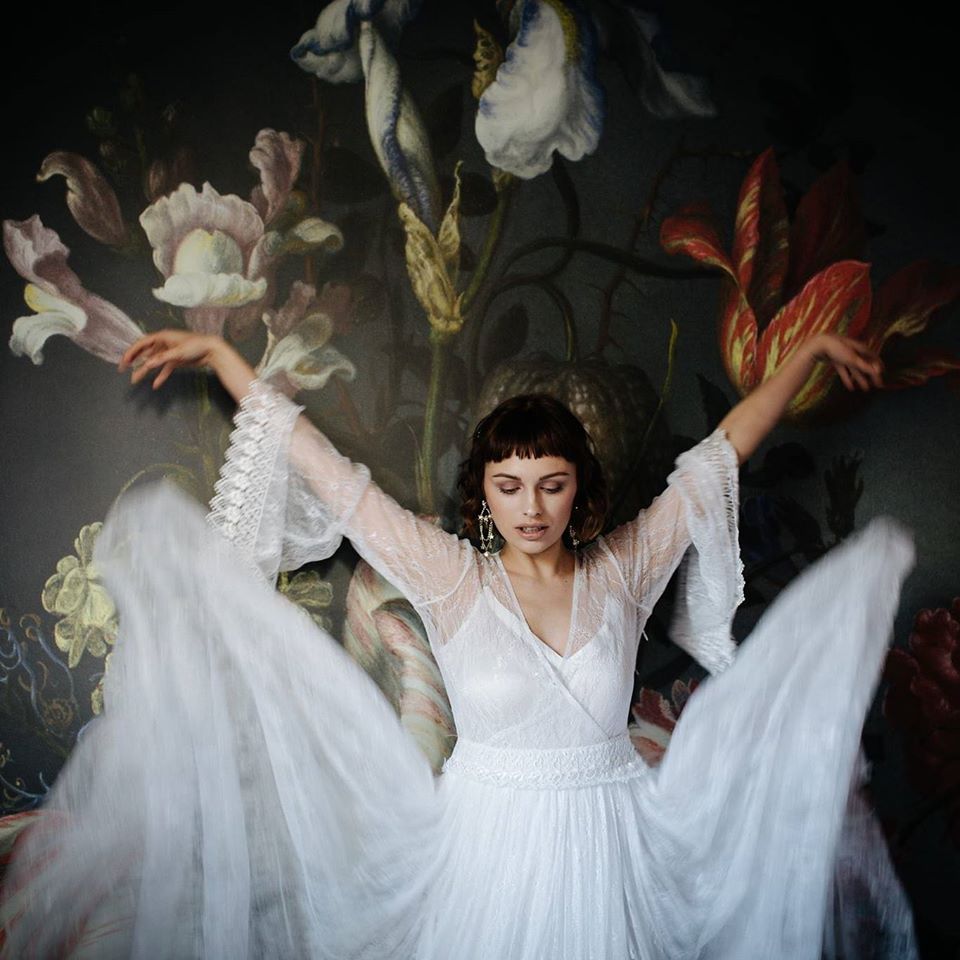 KENT
Hi I'm Ellie May and I'm a wedding photographer based in the Garden of England AKA Kent
I live with my Husband and my dog, and love nothing better then getting out in nature with them taking in the beautiful surroundings this country has to offer
( We are quite partial to a pub lunch out on our adventures as well)
​I first started taking photos 5 years ago and quickly developed a love for taking wedding photos which led me to start Florence May Photography named after my darling great Grandma
​Being a wedding photographer has allowed me to travel to some beautiful places and meet some truly special people and it has been an honour to be able to capture their special day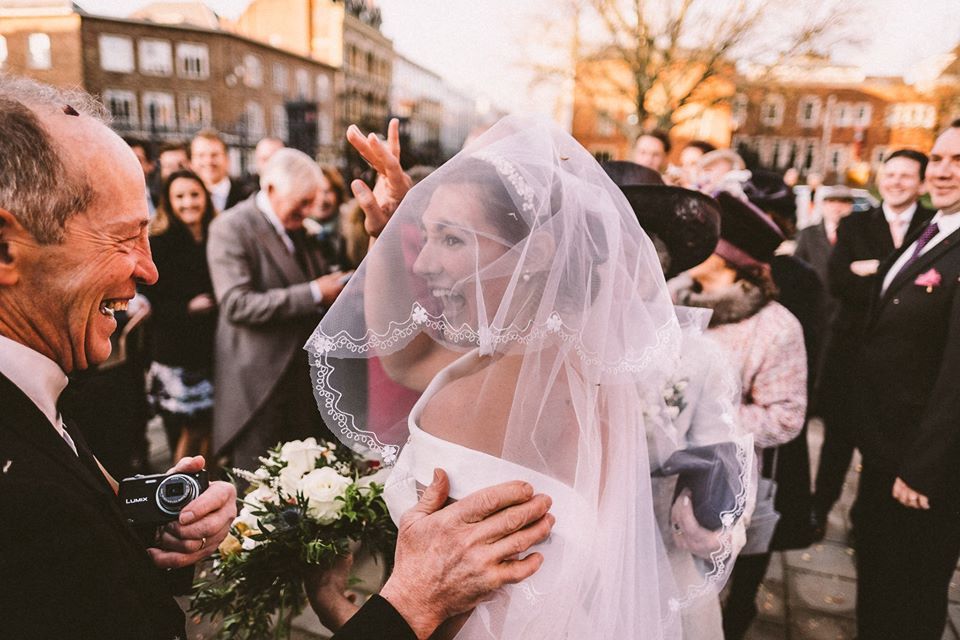 HEREFORDSHIRE
Hi, I'm Colin, a DOCUMENTARY wedding photographer,
My aim when I'm behind a camera is to tell stories and not take boring photos.
I developed (pun intended) a love of photography from my lifelong love of the arts, I studied Art at college through to a degree in Illustration, but found I can best express my creativity through the lens of a camera.
I work between Hereford (my home town) and Cardiff (where I now live). I do a combination of work and favour the multi hyphenate title of photographer-marketer-filmmaker, it's always hard for me to answer the question of 'what do you do for a living'
During my time as a photographer I've met countless wonderful people and attended awesome weddings. My work allows me to see incredible places, to travel, to see great people and I get to photograph it for others to see.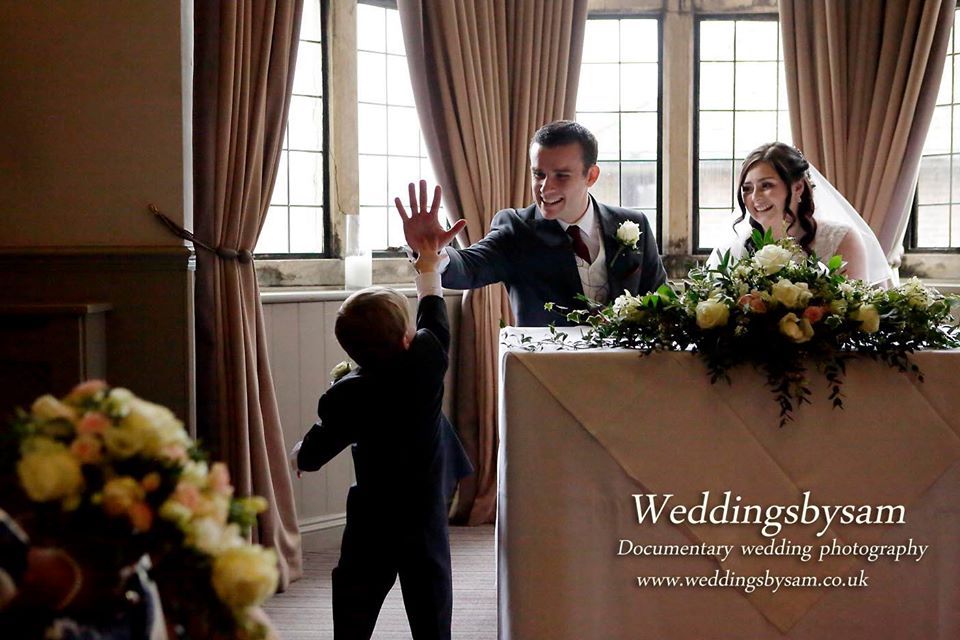 Documentary wedding photography throughout the Midlands, South West, Cotswolds and Wales by photojournalist Sam Furlong.
With almost 2 decades of experience shooting for high end clients, I am a trained photojournalist and can photograph your wedding day unobtrusively while capturing the spirit and emotions of this very special event.
I believe that informal, largely candid pictures best capture weddings which is why I keep posed pictures to an absolute minimum and work around you with minimal disruption to your day.
If you want the best in documentary photography for your wedding why not have a look at www.weddingsbysam.co.uk and then get in touch.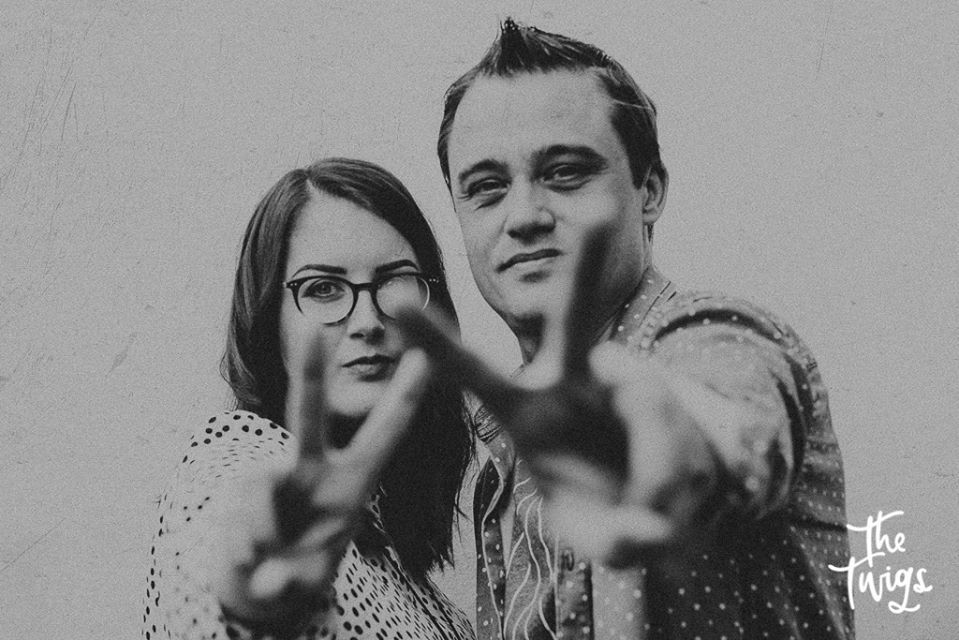 Telford - SHROPSHIRE
Photography for the free spirited adventurers, the misfits and the wild hearts. Relaxed retro aesthetic. UK, destination and elopement Weddings, Lifestyle & Boudoir. Based in Shropshire but happy as a couple of clams to travel wherever the wanderlust takes us.
Hey! We're The Twigs, a totally rad husband and wife dynamic duo loving life, making meaningful connections and capturing memories along the way.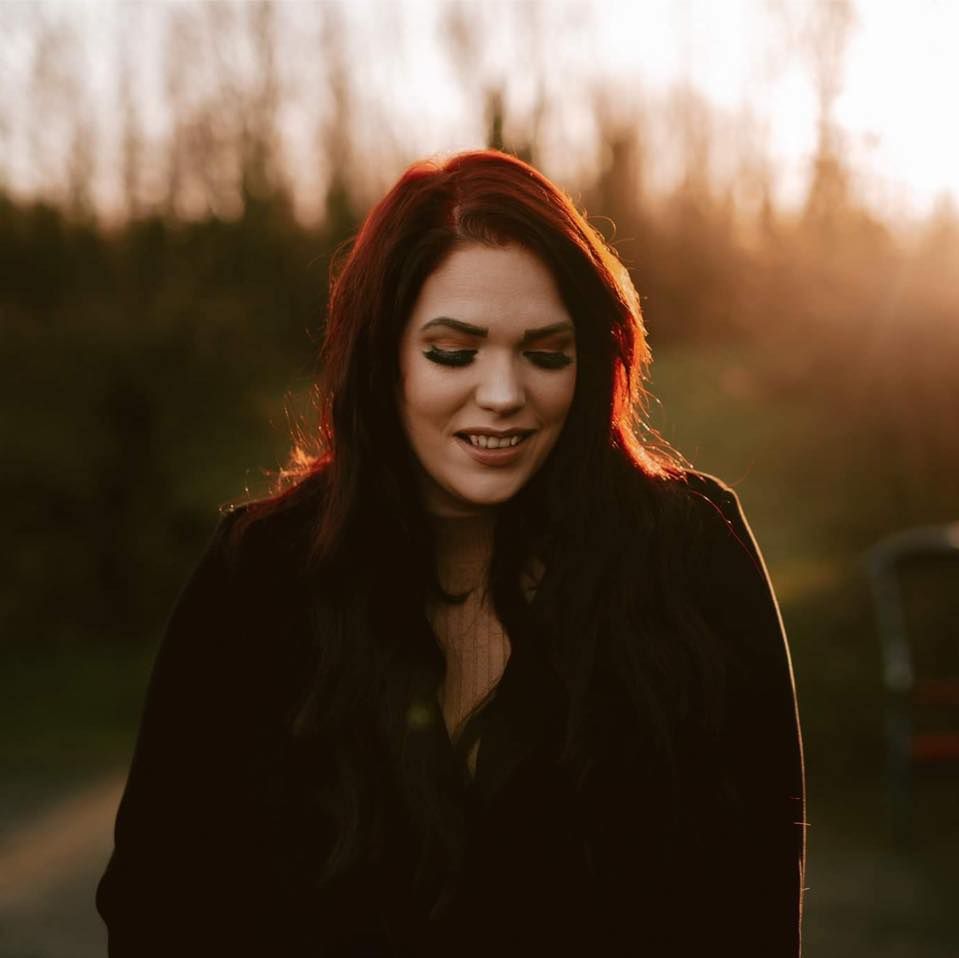 Telford - SHROPSHIRE
Hi, I'm Abi.
I am a wedding and family photographer from Telford, Shropshire. I am a Mum of two boys, Jack age 11, and Freddie who's nearly 5. I also have 3 furry babies, Alfie the Chihuahua and 2 cats, Holly and Henry. We live on the edge of a nature reserve and we love being outdoors, when the editing schedule allows!! I don't drink tea or coffee, have only recently discovered Gin, and pride myself in my ability to trip over thin air.
I've been a photographer since I was 19, when I really got the bug for shooting live gigs, which had been a huge part of my teenage life. I used to put gigs and tours on, and also was a musician myself. Which seems like a distant memory, along with being able to stay up late, drink too much and survive on minimal sleep.. I covered my first wedding not long after (I'm 30 in 2019, so this has been a long, long love story!), and this further fuelled my obsession for weddings (you name the wedding programme, I've watched it!)
I aim to ADD to your day, not take away from it. And, my overall goal is to become part of your wedding party, not just your photographer. I am there at some of your most key moments, and I'm always here to help you, guide you, and make you laugh when you need a friend. Tripping over thin air to break the ice isn't always guaranteed, but more likely to happen than not.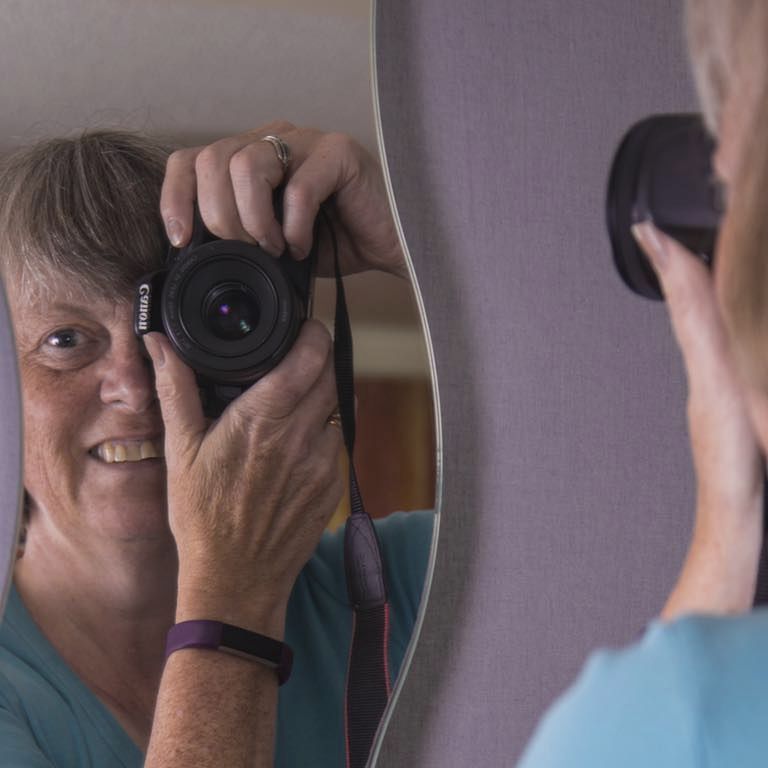 Cheltenham, Bristol - GLOUCESTERSHIRE
I have a lifelong love of photography and this love shines through in my pictures. With a diploma in photography I use my eye for detail and colour to create photographs you will cherish forever. After many years as a church organist I have been around weddings and churches all my life and understand how to get the best images in this environment.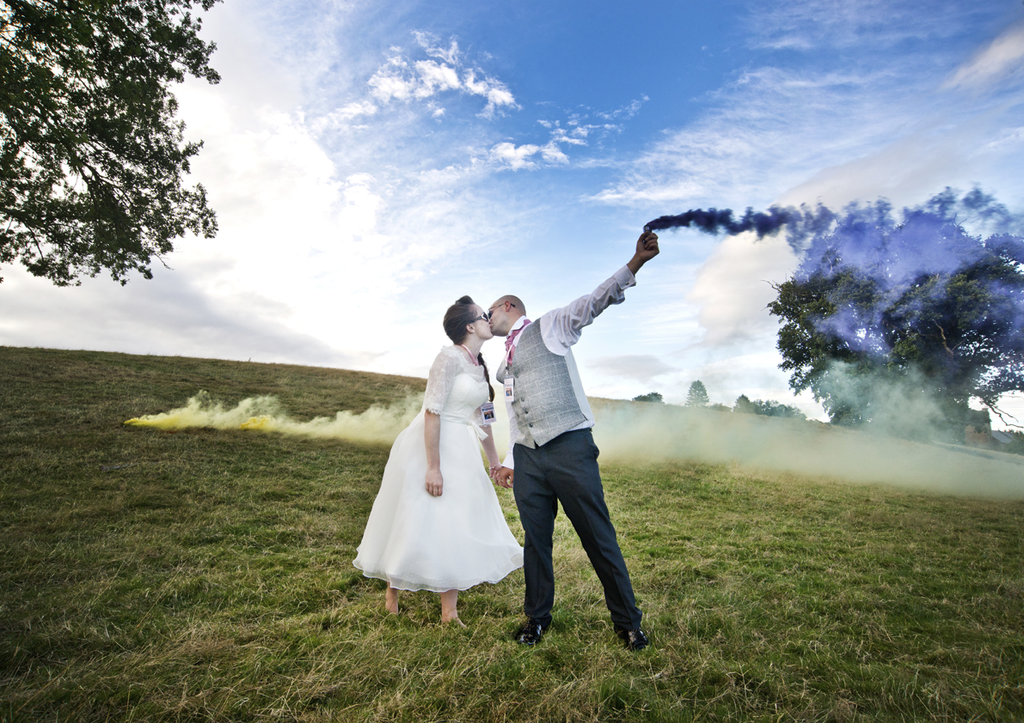 Ross on Wye - HEREFORDSHIRE
Hi! - I'm Caz Holbrook a creative photographer based in Ross-on-Wye in Herefordshire.
Having an interest in art from an extremely young age led to four years formal training based at Hereford Art College where I went on to gain qualifications in Art, Design, English and Photography.
I have over twenty years experience in photography and a keen eye for detail.
Though primarily covering weddings and portraiture I also produce some fine art images which are available to purchase in the online shop and also from Made in Ross an Art Collective based above the Market House in Ross-on-Wye. I am happy to try my hand at any projects you might have in mind so please use the contact form if you'd like to get in touch.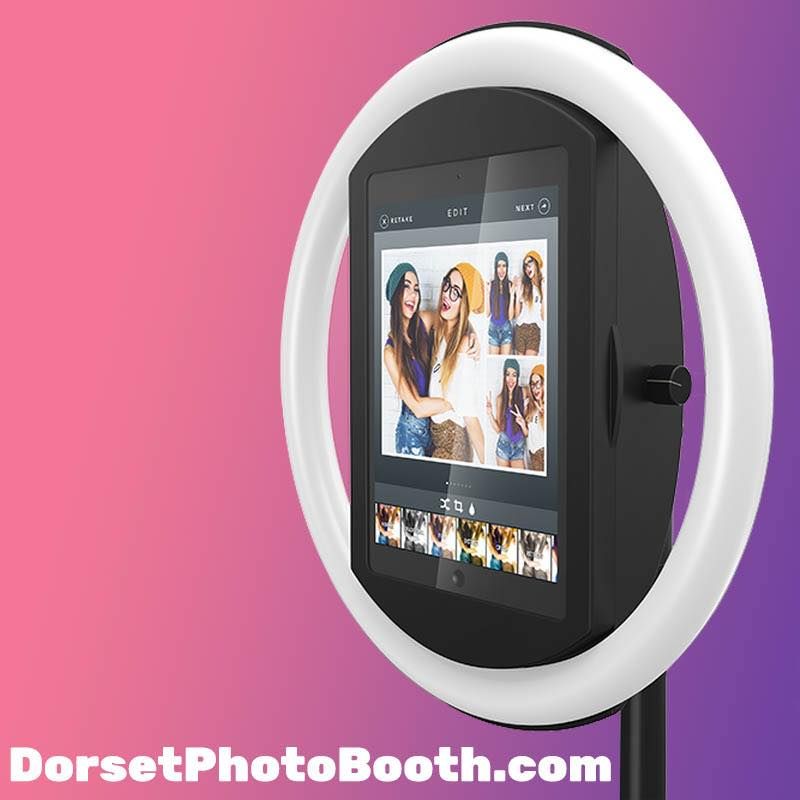 Poole - DORSET

We started DorsetPhotoBooth after strugling to find a photobooth for our wedding
We couldn't find a photo booth supplier who would offer a self service, digital photobooth – so we designed and built a solution ourselves. Since then we have been part of other peoples wedding, birthdays and special events.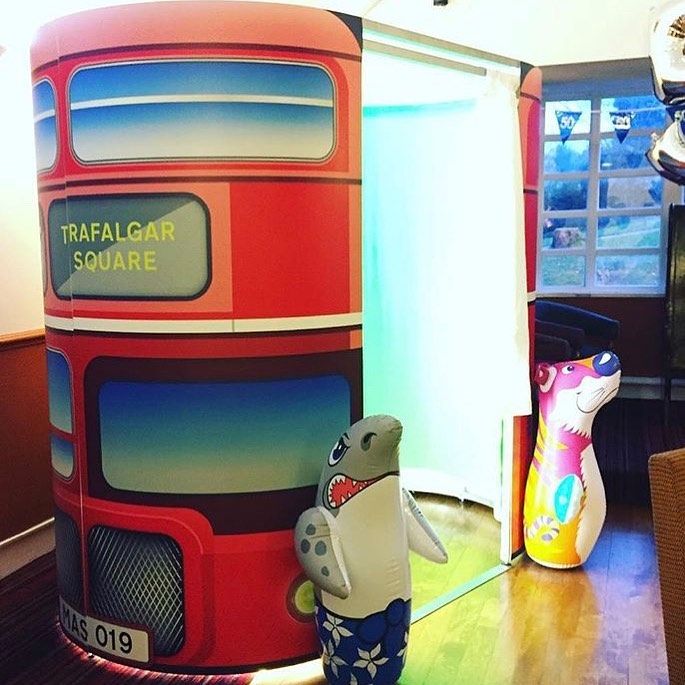 GLOUCESTERSHIRE
Hire a Fun Pod for your wedding, party or promotional activities.

All Fun Pods include Instant Photo Prints, Unlimited Use, Green Screens, Video Messages, Video Karaoke & Props.

We're also fully PAT & PLI covered.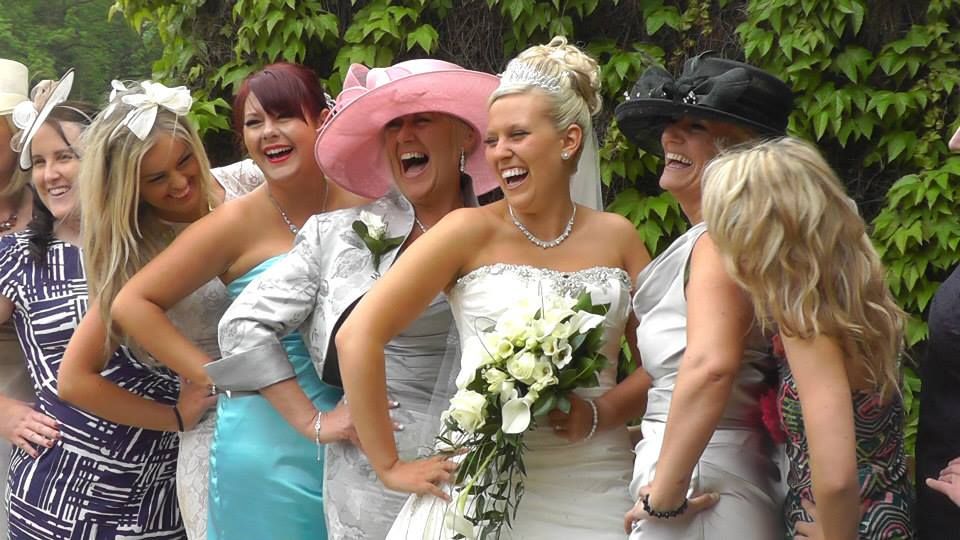 GLOUCESTERSHIRE
We are simply passionate about filming your special day, and are fully committed to customer focus.
We created the company about 7 years ago, with the aim to produce natural, high quality, emotional wedding films, whilst being very unobtrusive in the process.
We have won 5 wedding awards, for best videographer, all voted for, by our previous clients, This is something of which we are really proud.
Contact us today, for a friendly chat, and see what we can do for you .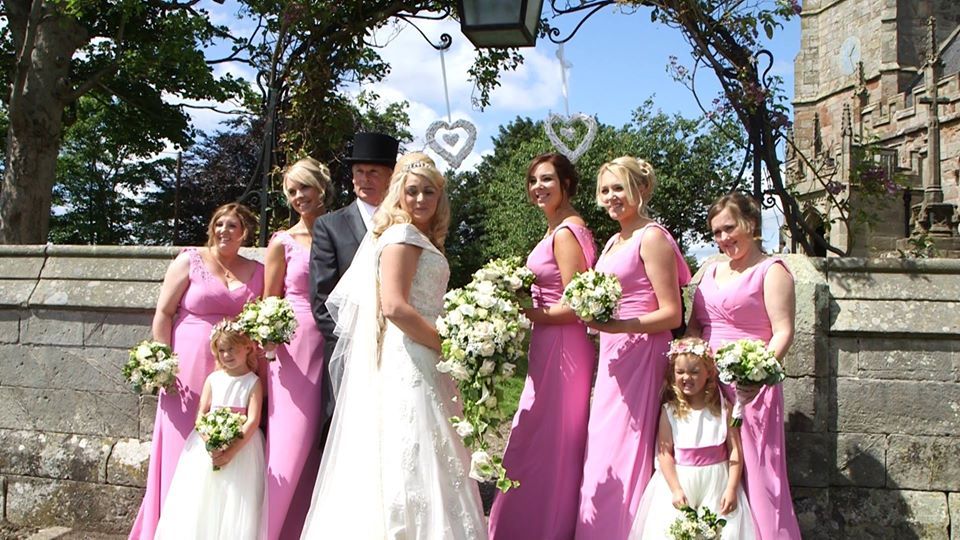 Telford - SHROPSHIRE
Severn Scent Videos, we are award winning wedding BBC/ITV trained videographers and photographers with professional Drone operators and Livestream services with over 18yrs experience.
We have produced over a 250 wedding films, based in the heart of Shropshire, we film weddings, events and corporate videos across the Midlands and surrounding counties and the U.K. and Europe
We now offer our ''Combo'' package with photography and videography with drone aerial filming all included in this exciting package for 2019/2020
Using the very latest Canon and Sony cameras, with two combined photographers/videographers , shooting over 2500 images and filming over 12 hours of 4K footage on multi cameras, combining to make a stunning feature film on Blu-ray discs and USB and the edited imaged on either USB or in a professional wedding album