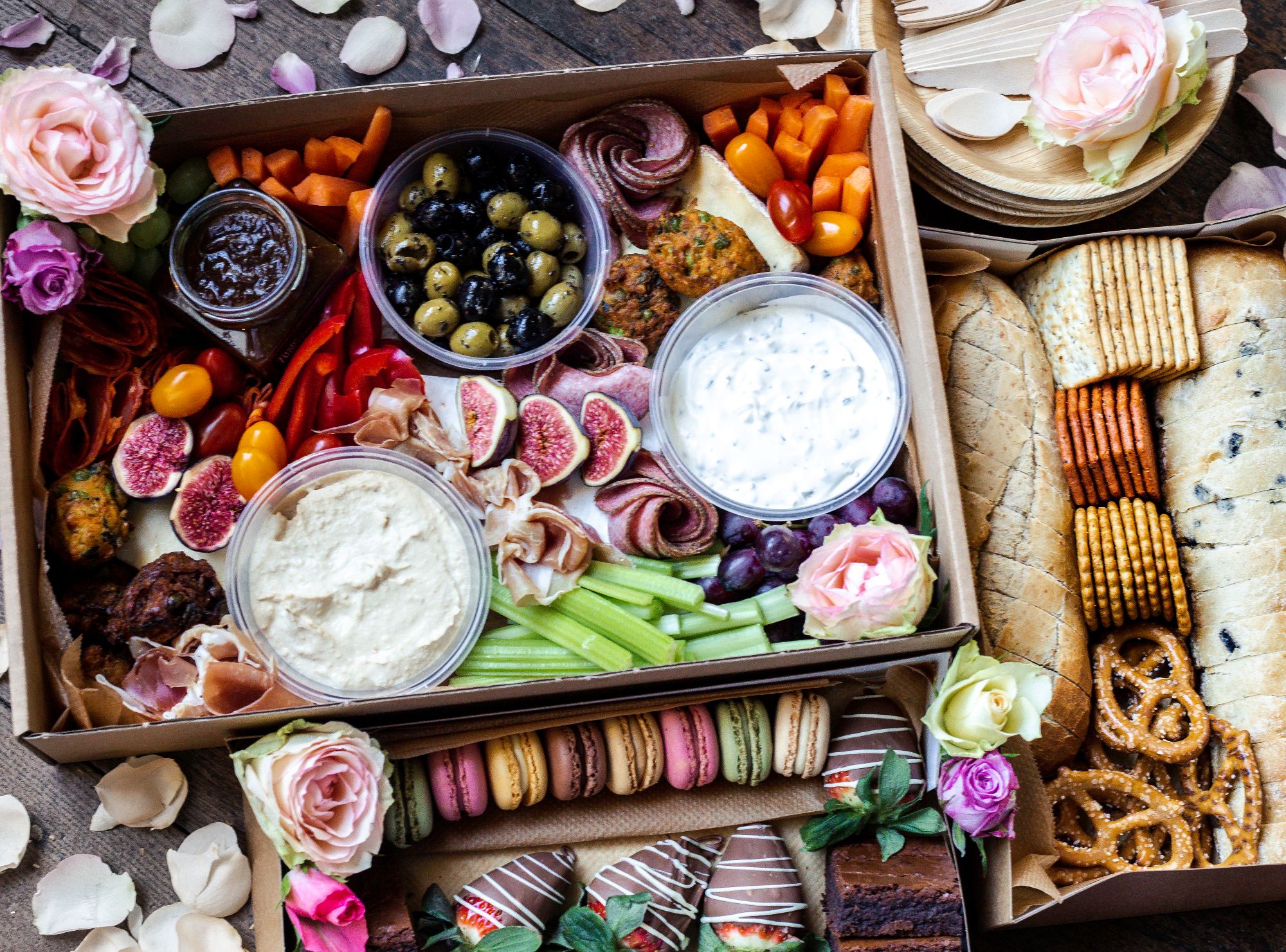 Newent - GLOUCESTERSHIRE
Empathy Catering & Grazing Creations is Buffet Catering at its best including Grazing Tables & Platter Boxes. To see more about the company, press the button below to go to their Facebook page.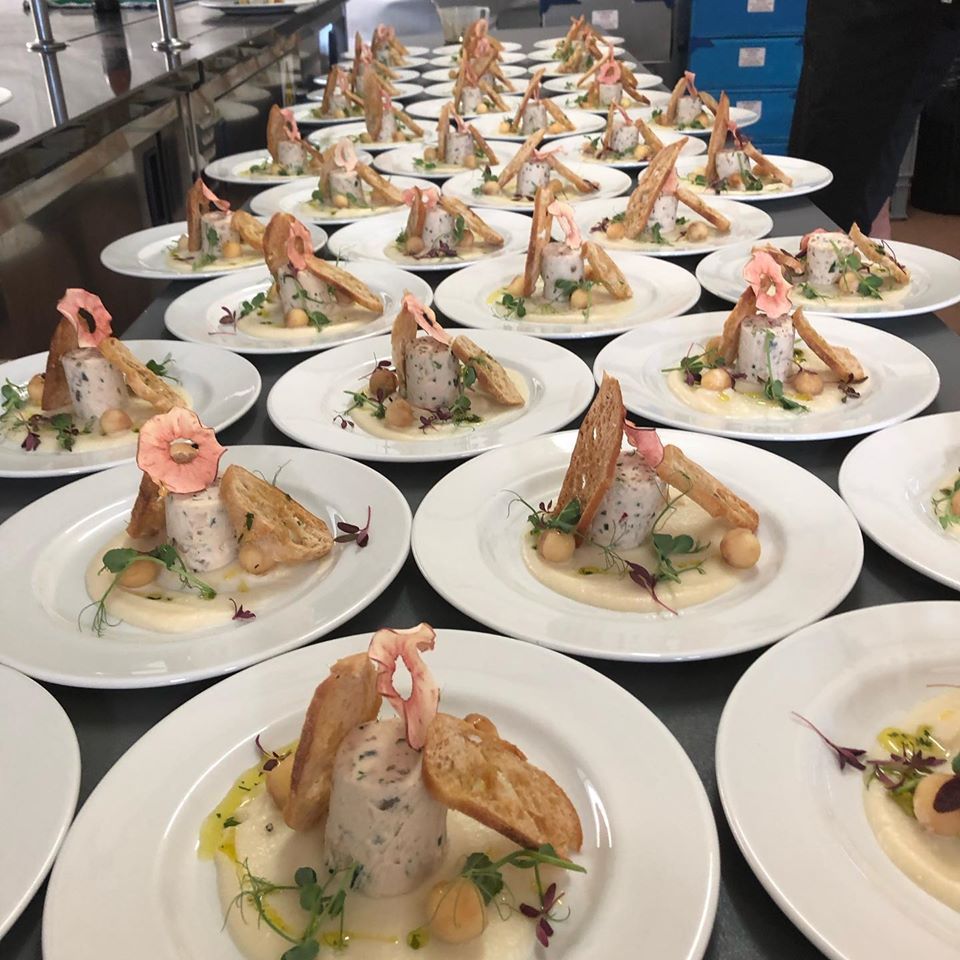 Hereford - HEREFORDSHIRE

AtoZest, Herefordshire's brightest event caterer, offers fresh ideas designed to inspire.
Create your own personalised special occasion infused with style and elegance that you and your guests will delight in and remember with happiness for many years to come.
Whether you are planning a wedding or party at a self catering venue or outdoor event at home, AtoZest has a great deal of experience in delivering extremely successful and happy occasions.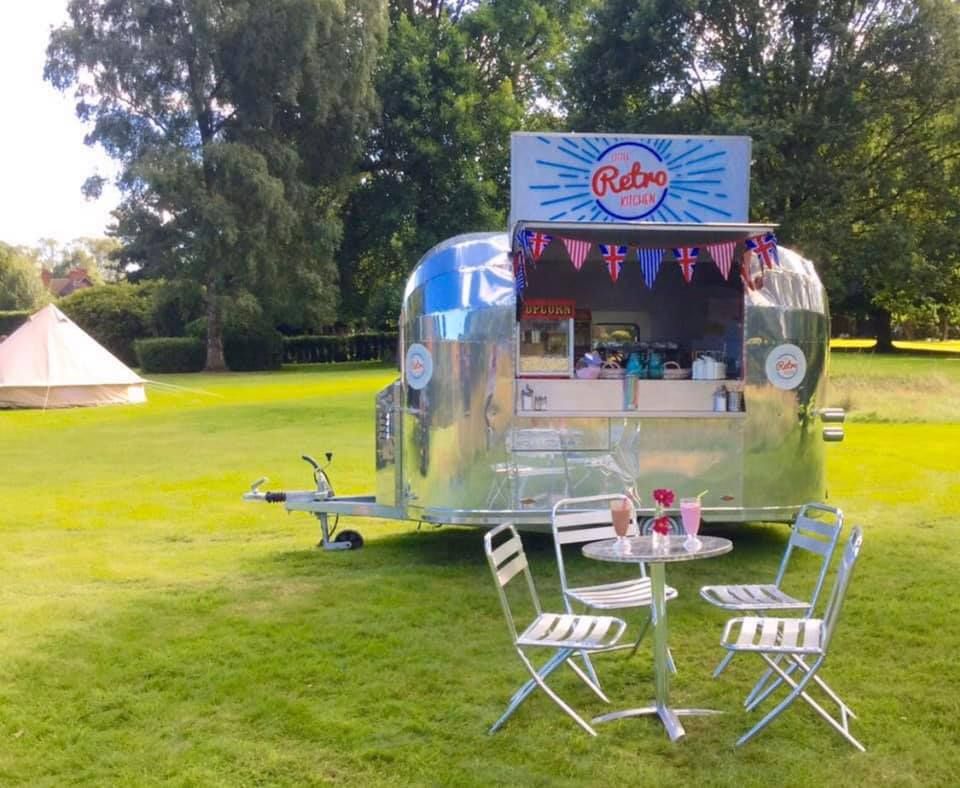 WORCESTERSHIRE
We love to take care of your catering needs so you can enjoy your party, event or celebration.

We always use fresh Local Produce of the highest standard

Little Retro Kitchen is a great visual , and can be decorated and lit to add style to your event.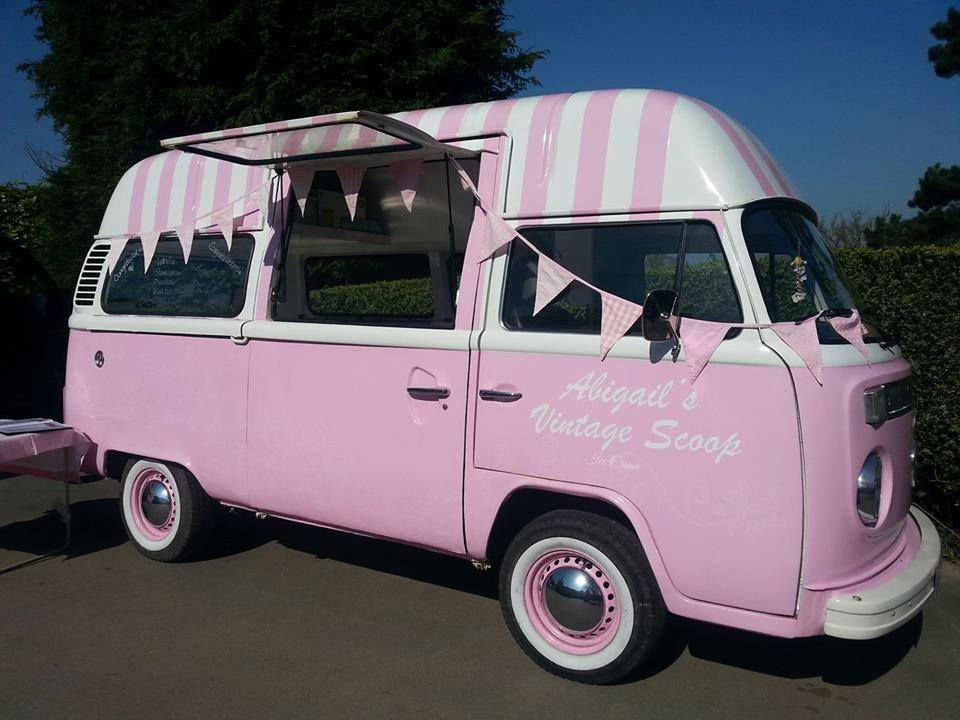 GLOUCESTERSHIRE
Our VW ice cream van has been lovingly restored and converted from campervan to ice cream van.
We cover most areas in Warwickshire, Worcestershire and the Cotswolds serving locally produced farmhouse ice cream.
We are available to hire for private, public and corporate events.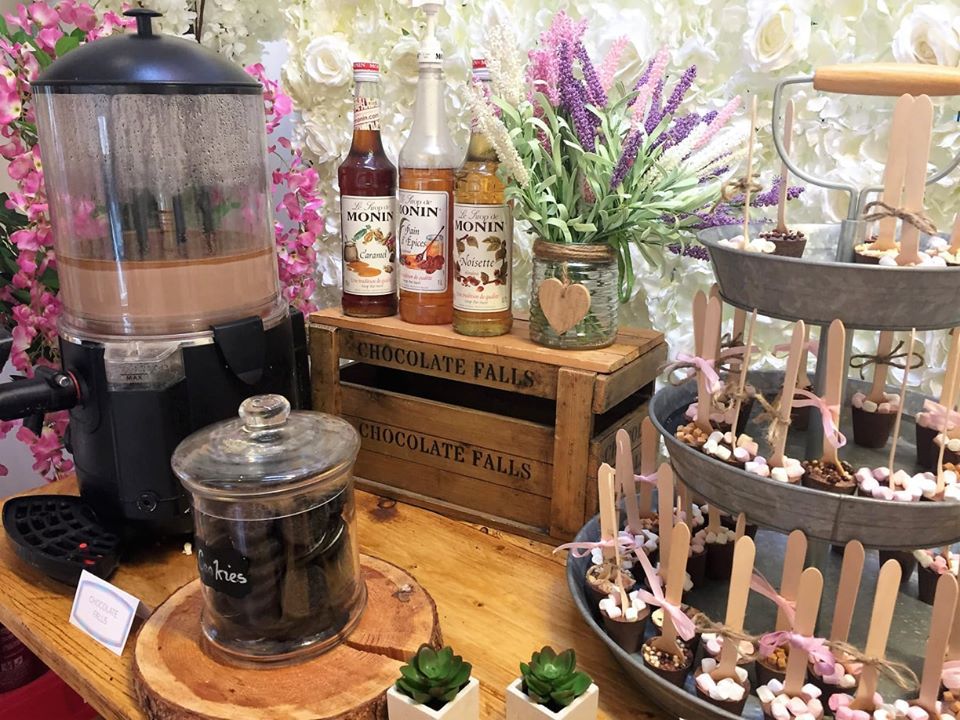 HEREFORDSHIRE
Looking for a memorable way to FEED, DELIGHT AND ENTERTAIN your guests at the same time? Then look no further! Chocolate Falls & Candy Calls offer a unique way of supplying sinfully delicious appetizers and dessert stations with something to tempt everyone's taste buds.
Chocolate fountains, Waffle Bars, Freakshake Bars, Milk & Cookie Bar, Candy Cart, Candy Buffet, Baileys and Beverage fountain, Popcorn Bar, Hot Chocolate Bar, Sweet trees and lots more!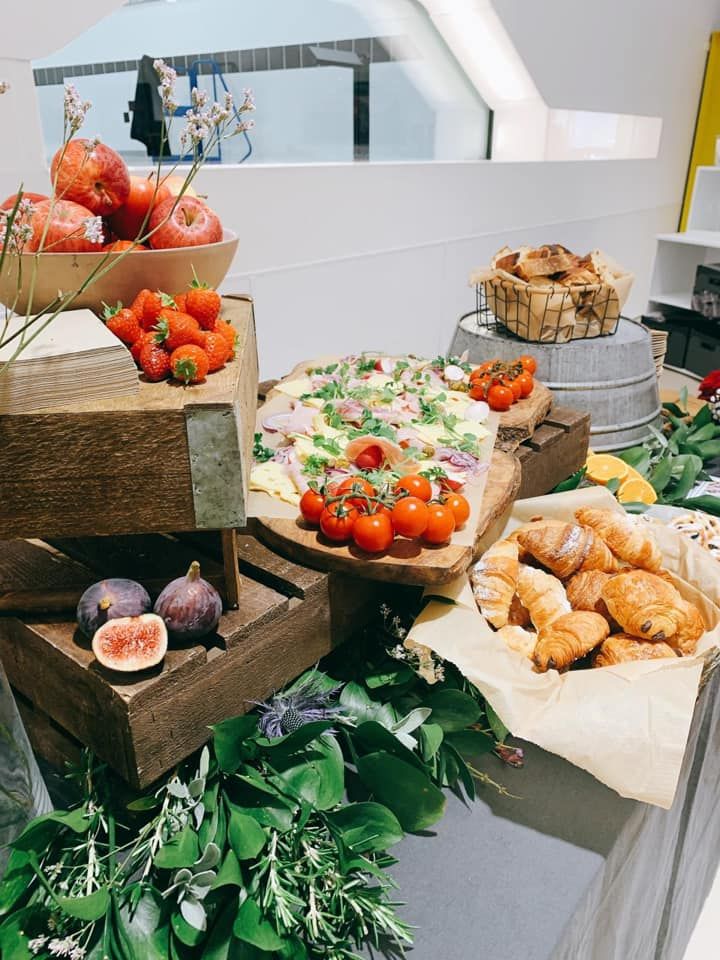 WORCESTERSHIRE/BIRMINGHAM
The Sticky Fig Catering Company offer bespoke catering services in the Midlands. Through quality and personal service, we provide a premium catering experience tailored to our clients needs. We bring a personal touch, delivering top class restaurant service straight to your home or event.