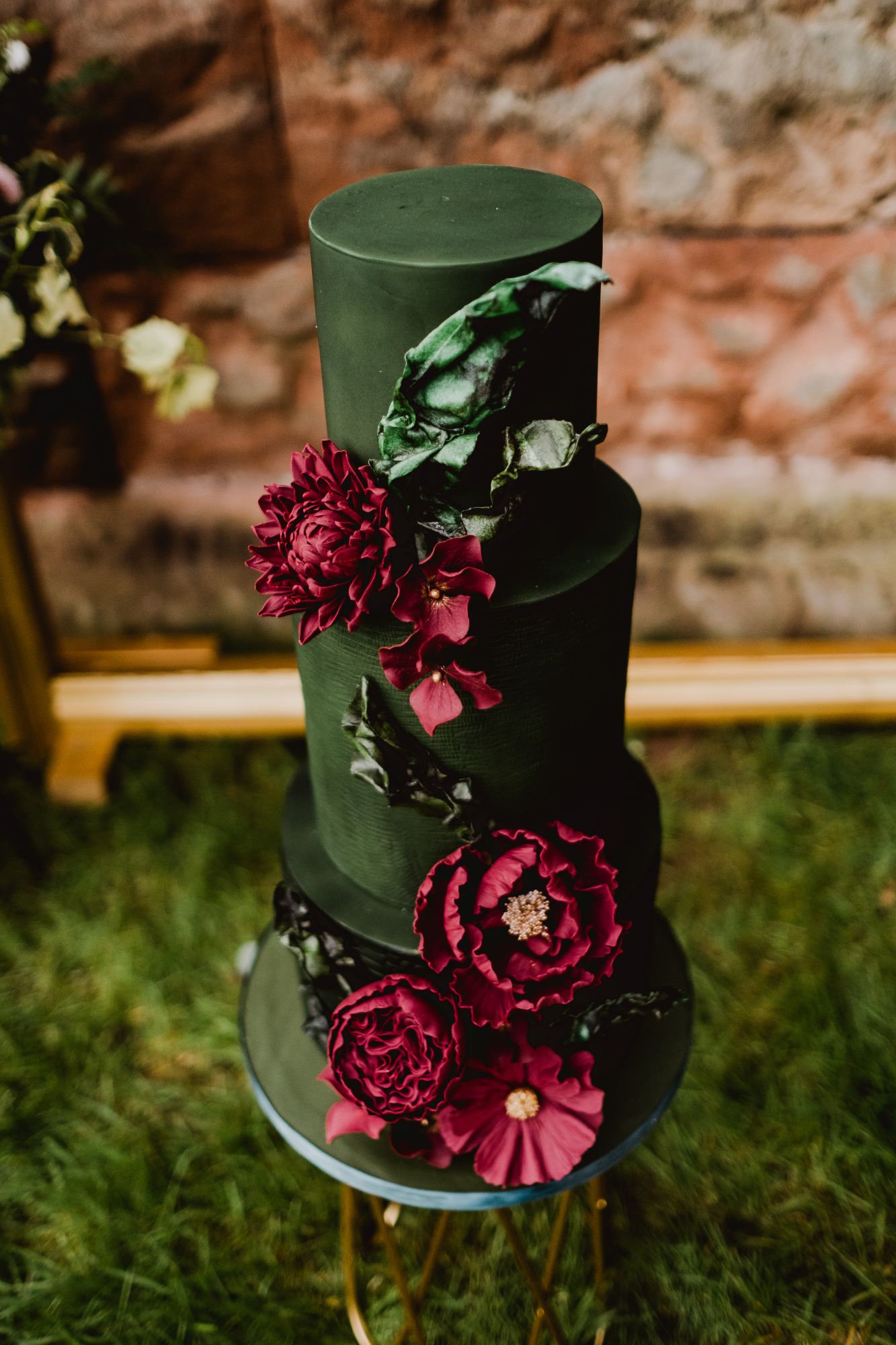 Sheffield - SOUTH YORKSHIRE

Urban Cakehouse create unique, contemporary wedding cakes, birthday cakes and celebration cakes.
​ They specialise in vegan wedding cakes and gluten friendly cakes as well as our "fully loaded" bring it all on wedding cakes!
​An amazing cake is a big investment and should not only be stunning to look at but should taste delicious too.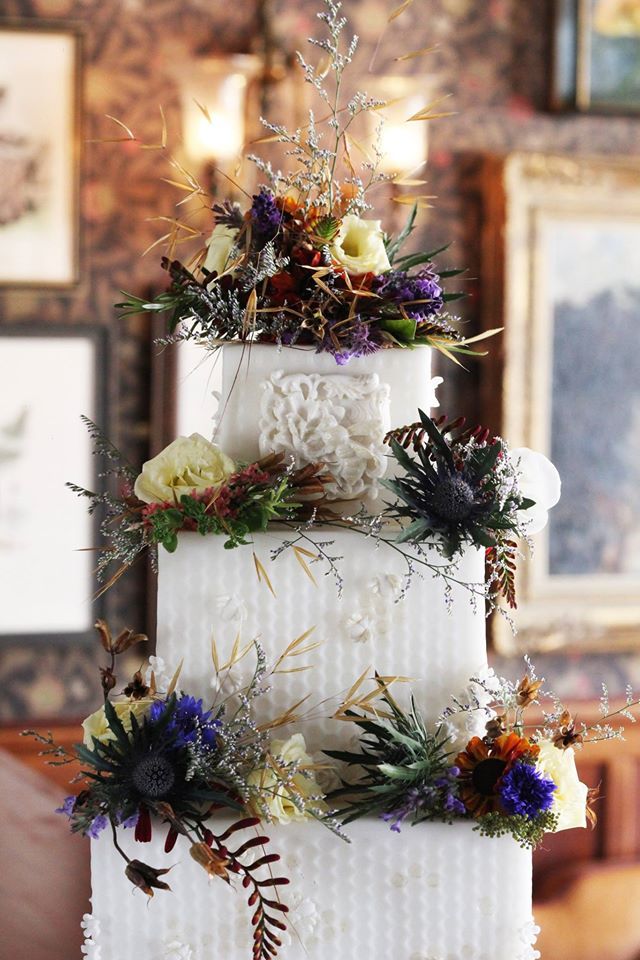 Hereford - HEREFORDSHIRE
Over the years F&H Country Cakes have made a name for themselves for making freshly baked cakes for most occasions. We offer an amazing range of flavours, so you can choose one suited to your palate. You can even customise your order with different types of icing and fillings. Though we specialise in wedding cakes, we also undertake orders for anniversaries, baby showers, graduations and more. We serve customers throughout Herefordshire and surrounding counties.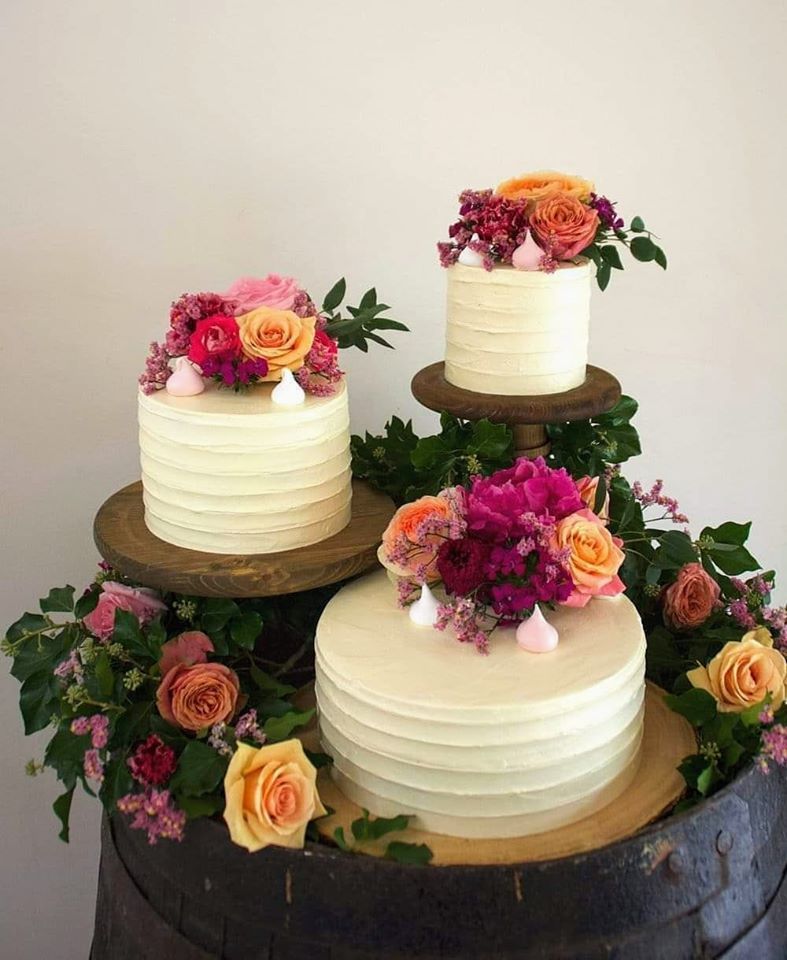 Tenbury Wells - WORCESTERSHIRE
Sue Field Maon is a professional chef who specialised in bespoke cakes and cake art.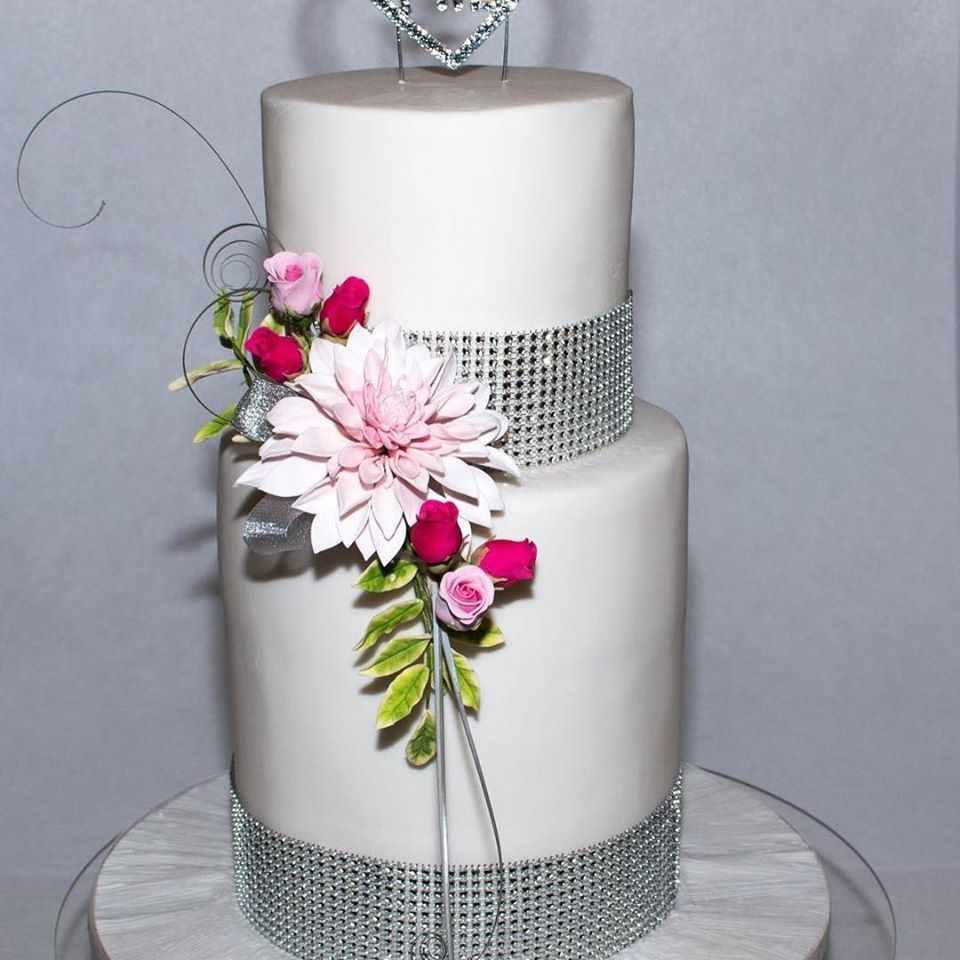 Aberegavenny - MONMOUTHSHIRE
Delicious and beautiful.
For all your special occasions.
Abergavenny based
I am a cake designer/ maker and Cake decorating tutor with over 20 years experience of teaching and making special occasion cakes based in Abergavenny.
I believe that flavour is every bit as important as style, and have worked on getting those flavours perfect for you. I have a wide range of decorating skills, from sugar flowers, character modelling to buttercream finishes. Every cake is designed and created with care, love and the finest ingredients - definitely only ever free range eggs! (total animal lover)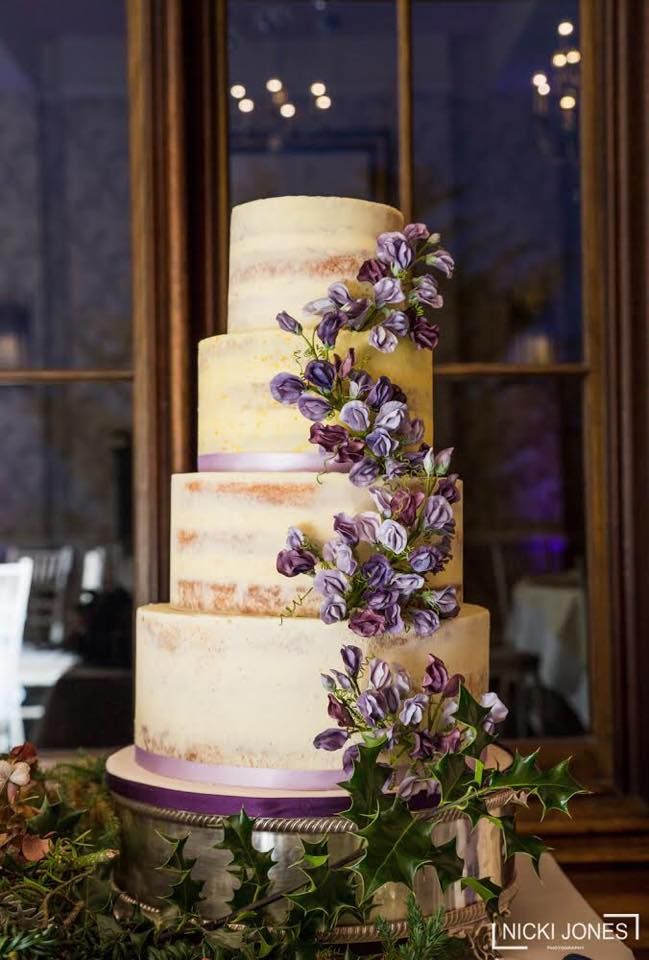 Shrewsbury - SHROPSHIRE
Hello!
I'm Caroline the face behind Hunkington House Kitchen and the lover of all things baking.
I live on the outskirts of Shrewsbury, Shropshire in a little hamlet called Walford Heath.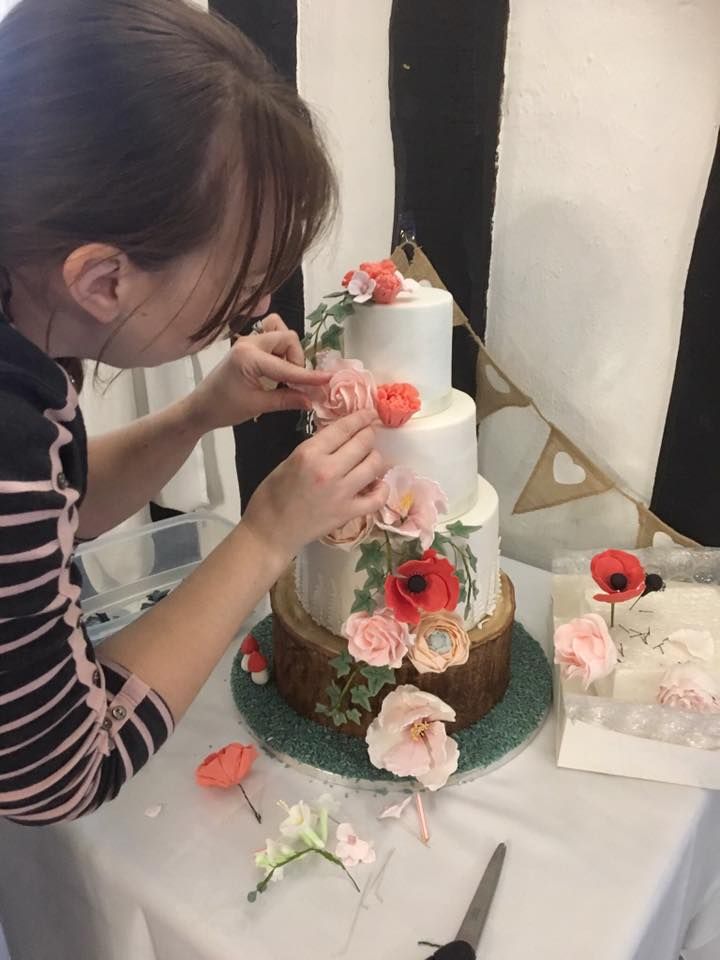 Cheltenham - GLOUCESTERSHIRE
We are Cakery based in the beautiful Regency Spa town of Cheltenham in the heart of the Cotswolds.

Specializing in Weddings, Sophie our cake designer prides herself on helping couples achieve edible artwork for their special day, typically starting with a Complementary Cake Tasting and Initial Design Consultation.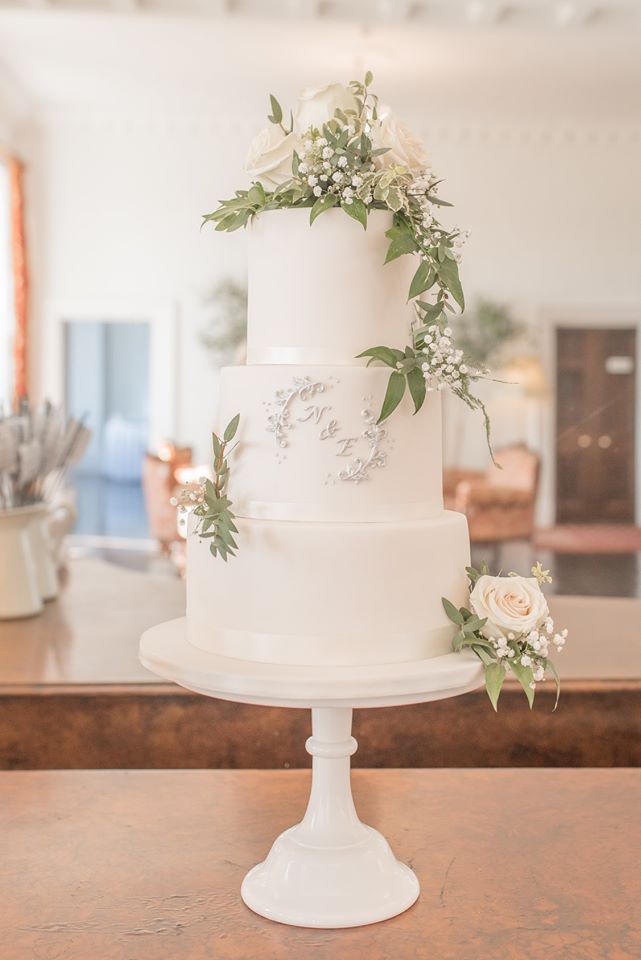 Hereford - HEREFORDSHIRE
Welcome to The Stables Pantry where I hope to tell you a little about myself and a lot about my cakes !
All my cakes are made to order and only the freshest, highest quality ingredients are used, including our own free range eggs, to ensure that my cakes not only look good but taste good too!
​All my jams and preserves are homemade using local ingredients where possible.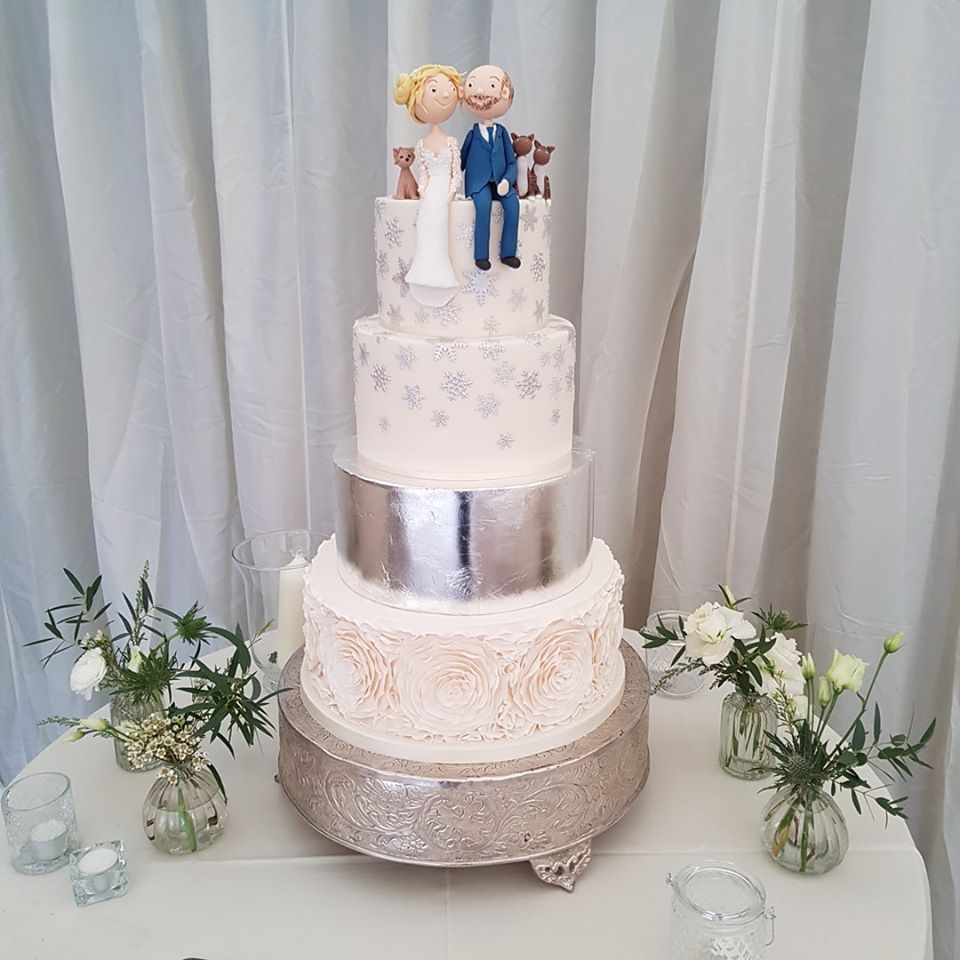 Worcester - WORCESTERSHIRE
Having over 20 years' experience, Award Winning Cake Designer Karen Taylor specialises in creating beautiful and unique Wedding cakes and celebration cakes for all occasions.
Each cake is designed to suit the personality and style of the individual and made with outstanding craftsmanship and close attention to detail.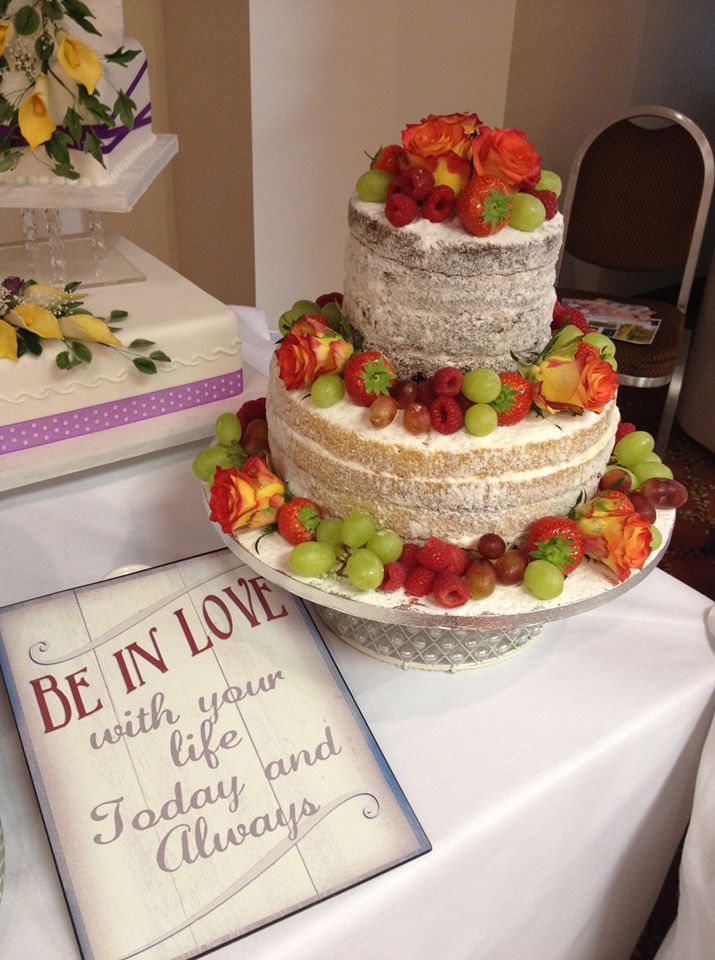 Hereford - HEREFORDSHIRE

Jan and Lin have a lifetime of experience in the baking and catering industry and started working together in 2012. They combined their knowledge, skills and passion creating a full-time catering business making wedding and special occasion cakes as well as supplying bespoke Afternoon Teas on floral china. When asked to provide a hot meal it was quite a decision to say yes, but they now have many testimonials to prove it was the right one. Working with local butchers and sourcing local ingredients to supply home-made fresh food was another good decision. Cakes & Catering are well-known in Herefordshire and the surrounding area for creating amazing cakes as well as offering delicious and beautiful wedding menus, afternoon teas, traditional hot meals and buffet options. "The essential ingredients for a very special occasion include an ability to listen carefully to our clients' needs and desires, an eye for detail, a perfectionist attitude and skill for creating stunning cakes and fantastic celebration food. When catering, we will always replenish food if needed making sure everyone is content and happy."